Welcome to Wild Bank Community School.
On behalf of the children, staff and governors I would like to welcome you to our website and hope that you enjoy the experience as you learn more about us. By reading our website we hope that you gain an understanding of our school and that the information that it contains has elements that are statutory, informative but also a celebration of the work that we do within Wild Bank and the Community. This is an exciting time, as we celebrate our "GOOD" Ofsted judgement and look forward to building on this in the future.
We believe that Wild Bank is a nurturing, happy and caring place where all are valued.
At Wild Bank Community School, we aim:
To be a happy, welcoming and inclusive school, where everyone is treated equally and expectations are high.
To recognize the needs and talents of each individual and to facilitate and nurture their development.
To enable all children to grow spiritually, morally, intellectually, socially and emotionally, so developing each child's potential.
To model positive, respectful, honest and tolerant behaviours and celebrate success.
To work in partnership with parents and stakeholders to build a culture and weave relationships that motivate, mobilize and inspire all to go the extra mile for the children in our care and place our school at the heart of our community.
Working together, we can achieve our best!
Should you wish to find out more, a phone call to the school office will ensure an appointment can easily be arranged. We would love you to come for a visit!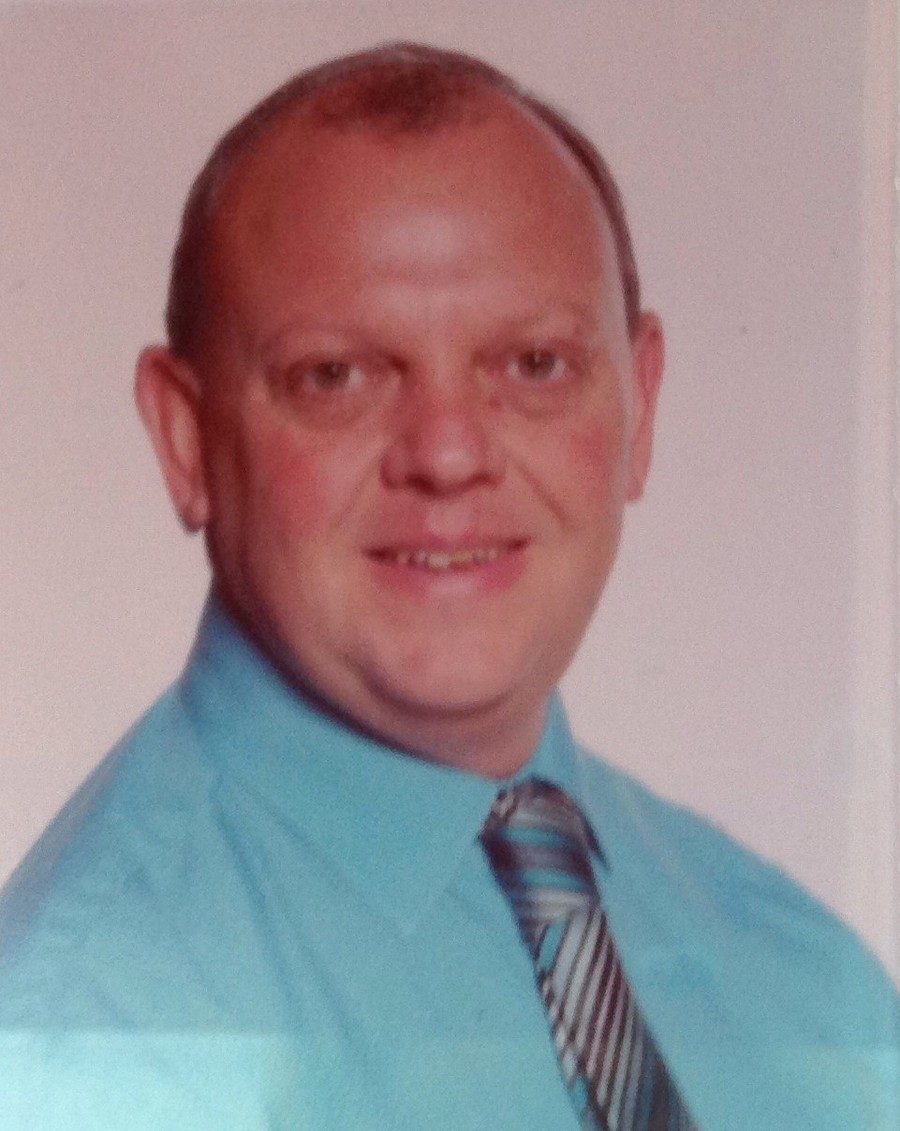 Disabled access
Wild Bank Community School is accessable to wheelchairs- it is a single storey school, with some open plan areas, and others accessible by double doors. We have disable bathroom facilities.
Events Calendar
The next five events that are happening at our school are:
Latest Foundation stage, School Wide Events
Year 6 leavers assembly- bring your tissues!

28

Jul

2017

2:15 pm - 3:10 pm

School Closed for Summer Break

29

Jul

2017

12:00 am - 04 sep, 1:00 am

INSET DAY- school closed

05

Sep

2017

Individual and family photographs

12

Sep

2017

Roald Dahl lunch

13

Sep

2017
Whole School Calendar
You can see our whole calendar here.