We started the year with Mr Bowler. Sadly, he has taken early retirement and is off to warmer climates. We hope that he has a wonderful time, but we really miss him. (Especially his dreadful jokes!)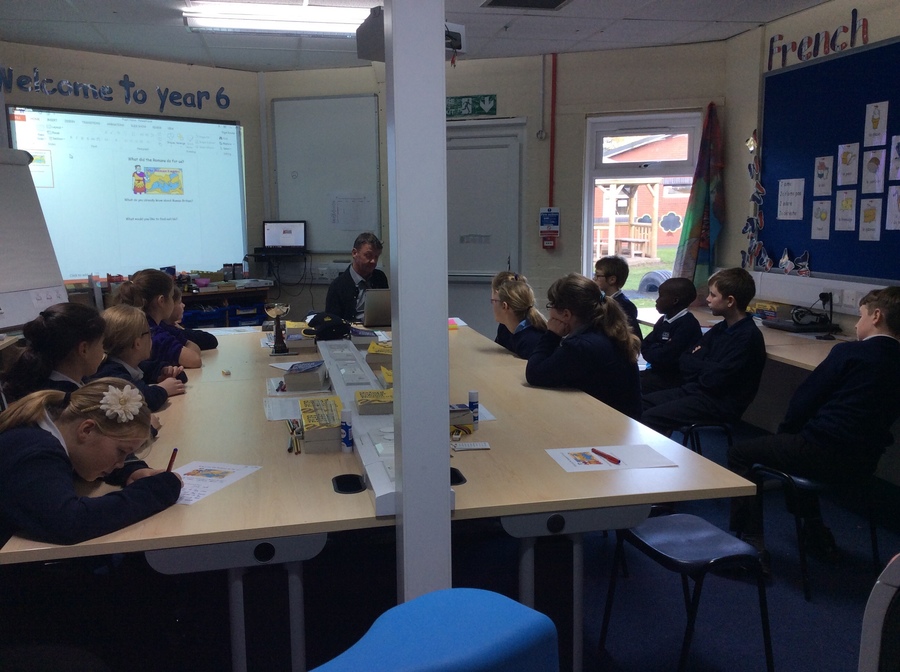 World Book Day- we visited our friends in FS and read our favourite books. We loved reminiscing about when we were in FS and the wonderful memories we have.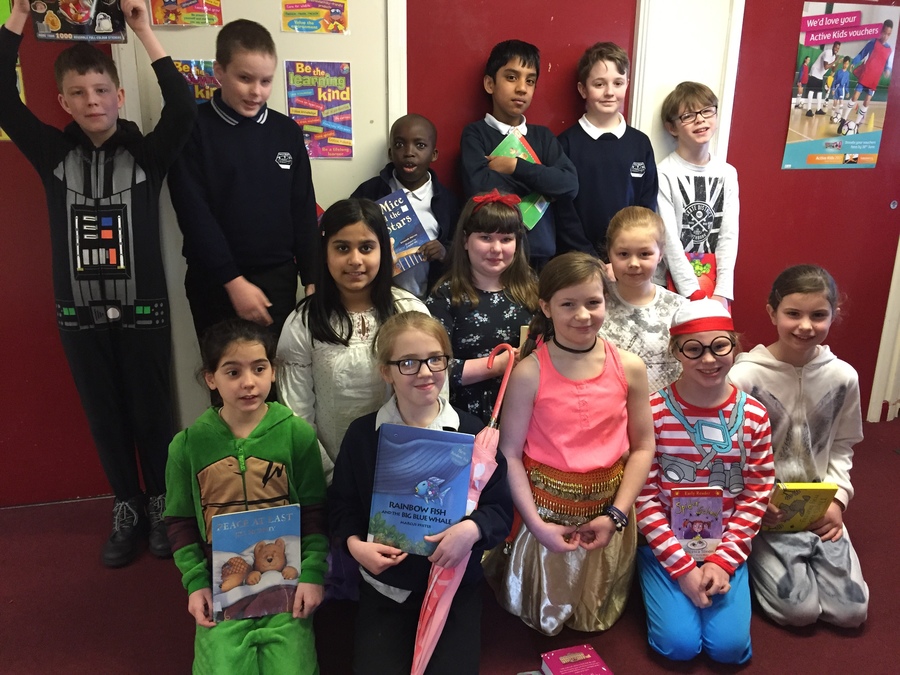 We had a wonderful day at Parkbridge, learning all about the river.
Our poor tadpoles needed fresh water- we hope they weren't traumatised by the team in charge of transferring them to the clean tank!
We had a fantastic afternoon building bridges. Great team work, creativity and sticky fun! Even our grown-ups enjoyed it.
Our last swimming lesson... made us think about moving on to secondary school and our next adventure in life.