Year 6 have a new home!
With all the building work changes that have taken place around the school, it was with great excitement that the children of year 6 were able to move from their make shift classroom (I.C.T suite) into our freshly created home.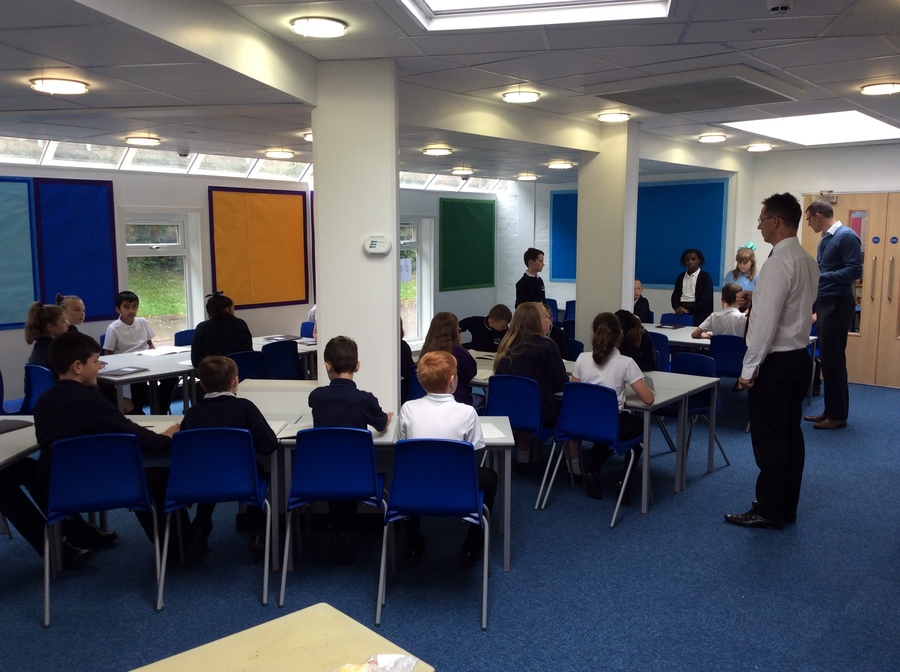 The children got their groove with Border Moves!
Across two days the whole school took part in the creation of drumming rhythms and exciting dance routines.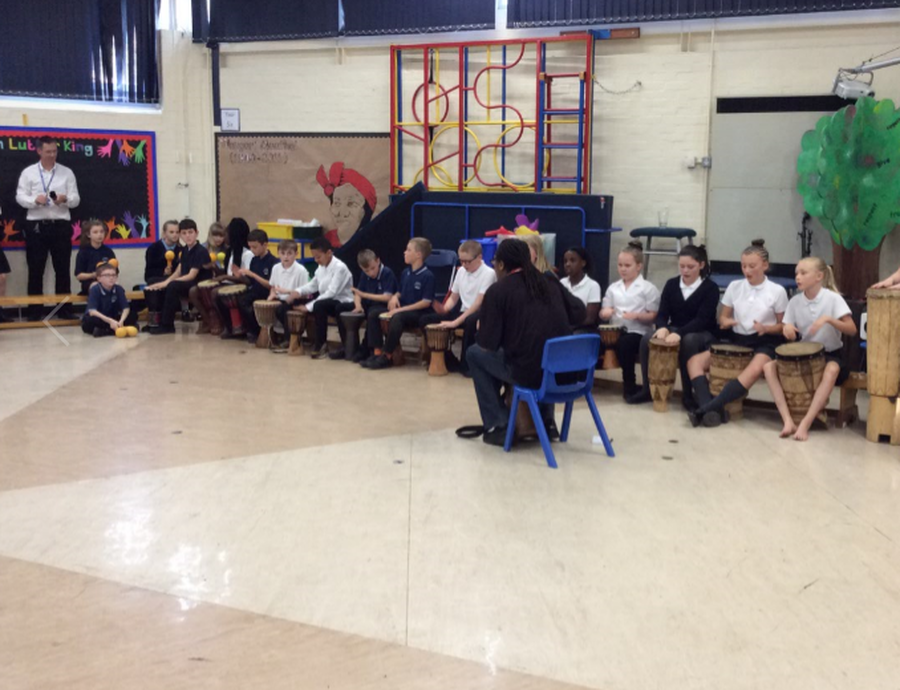 Science Week.
In year 6 during science week we made geodes and hoop gliders. The week enabled the children to have lots of hand on activities, accumulating with an awe inspiring visit by Professor Brainstorm.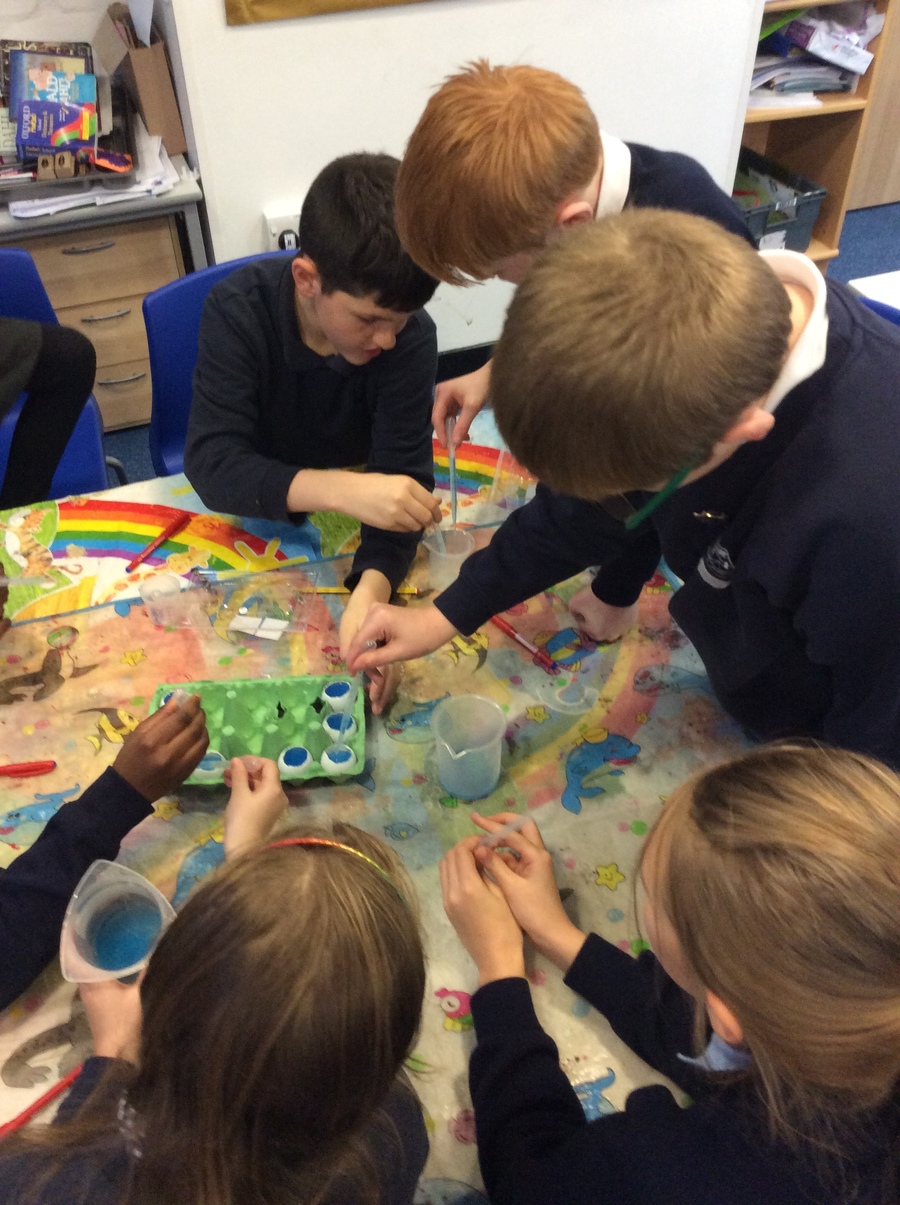 An Olympic medallist visits.
Year 6 were privileged to attend an assembly hosted by Olympic medalist Kelly Massey, she spoke to the children about her experiences at the Rio Olympics. With her stories of dedication, commitment and courage she empowered and enthused the children with inspiration to go forth and achieve their dreams and conquer their goals.