We would love to celebrate with you what we have been doing so far this year.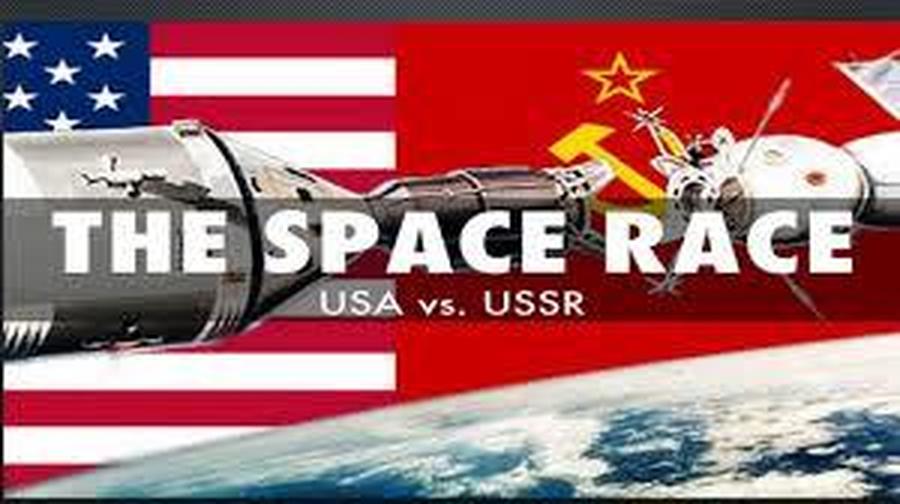 May we take this opportunity to wish you all a Happy New Year. We hope that you have all had an enjoyable Christmas break and that 2019 is going to be a wonderful year.
This half term our focus is space exploration. We plan to enthuse the children to think about how man has progressed from thinking the world was flat to sending people to and back from the moon.
In English, we will be reading a range of texts all about space and discussing different astronaut's experiences on their journeys away from our planet. We will be writing a range of texts - including biographies and diary entries – about these amazing experiences. The moral treatment of animals used for space missions, has been a great debate for many years. Year 6 will be discussing and debating their perspectives and writing a persuasive letter to convince others of their opinion.
In Science, we will be investigating the properties of light, looking closely about how light travels and how we can see. We will be focusing on Isaac Newton's 'Theory of Colour' and how his ideas and discoveries are important today.
Homework
The children are expected to read at home at least 3 times each week. This can be with an adult or independent reading. It does not have to be more than 10 minutes each time but reading regularly will help with their comprehension skills. Their reading book and reading record must be brought into school each day.
Each week, a set of spellings will be sent home to be completed and memorised in readiness for their weekly spelling test. There will also be regular times tables tests.
The usual weekly homework will be sent home on Fridays to be completed over the weekend and returned to school on Tuesdays.
If any of the children are finding the homework, spellings or reading difficult, or have been unable to complete them at home, there will be a homework club at lunchtime on Tuesdays when they will complete it with support, if necessary.