Year 1 - Mrs Acheson and Miss McCarron
Africa
What a hot place this is!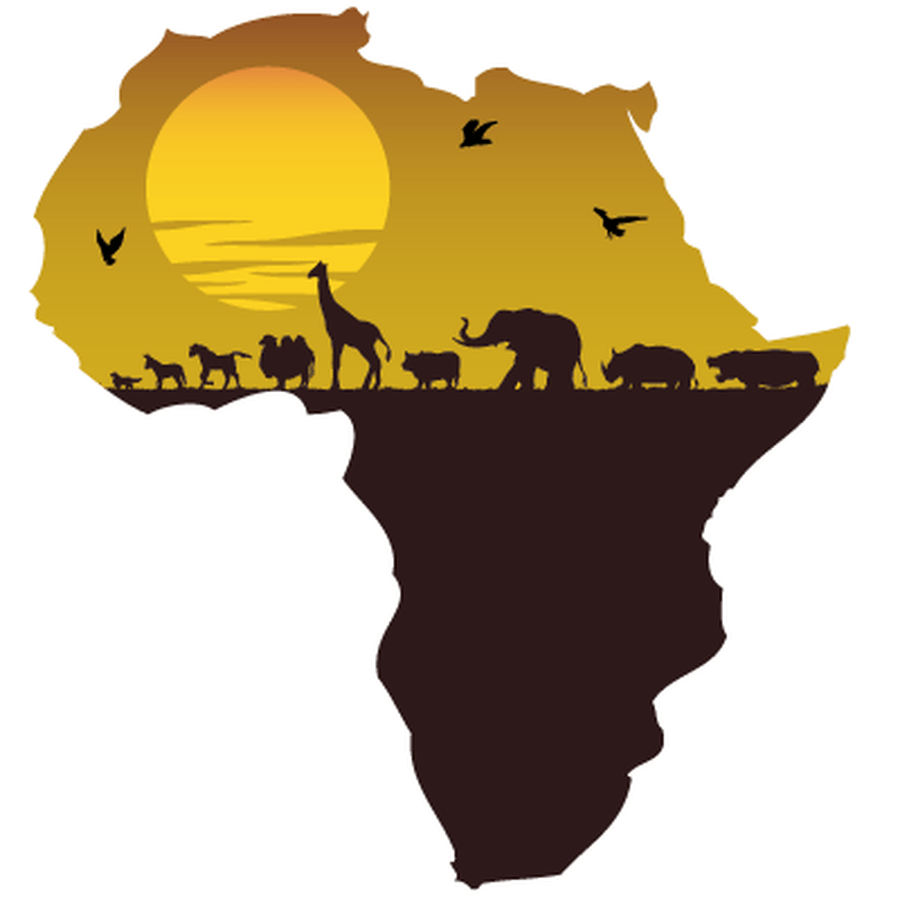 This is our homework project board. Well done to everyone for their fabulous projects - you should be very proud of yourself!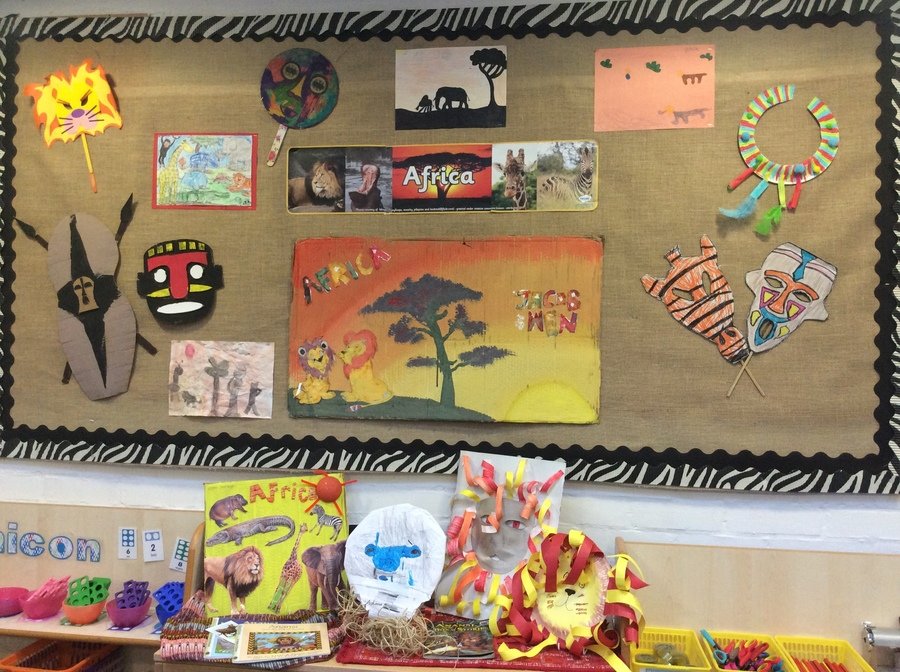 English
We will be reading and discussing the Anansi stories. Anansi is a spider who likes to play tricks on this friends and each story has a moral. We will be writing our own versions. After we have explored these exciting stories, we will be finding out about African animals, so that we can write reports.
Maths
This half term starts with shape and pattern. We will then be using coins to make different amounts of money. The children will be introduced to fractions of shapes and numbers. We will be reading clocks and complete our half term with position and direction.
Geography
We will be finding out about the continent of Africa by using maps, globes, videos and resources on the Internet.
Art
TingaTinga art is very colourful and exciting, and we will be using pencils and paint to try and make our own version of the TingaTinga animals. There are some very nice cartoons of the TingaTinga stories on CBeebies.
PE
We have PE on Monday and Thursday. We will be refining our gymnastic skills this half term, and the children will work with our Sports Coach.
All children will need a t-shirt, shorts and pumps for these sessions.
Children are not allowed to wear earrings in school. If they are worn they must be covered at all times.
Forest School
The children will continue to take part in our very popular Forest School activities. The class is divided into two groups and will attend Forest School on alternate weeks. Watch out for your letter giving dates for the different groups.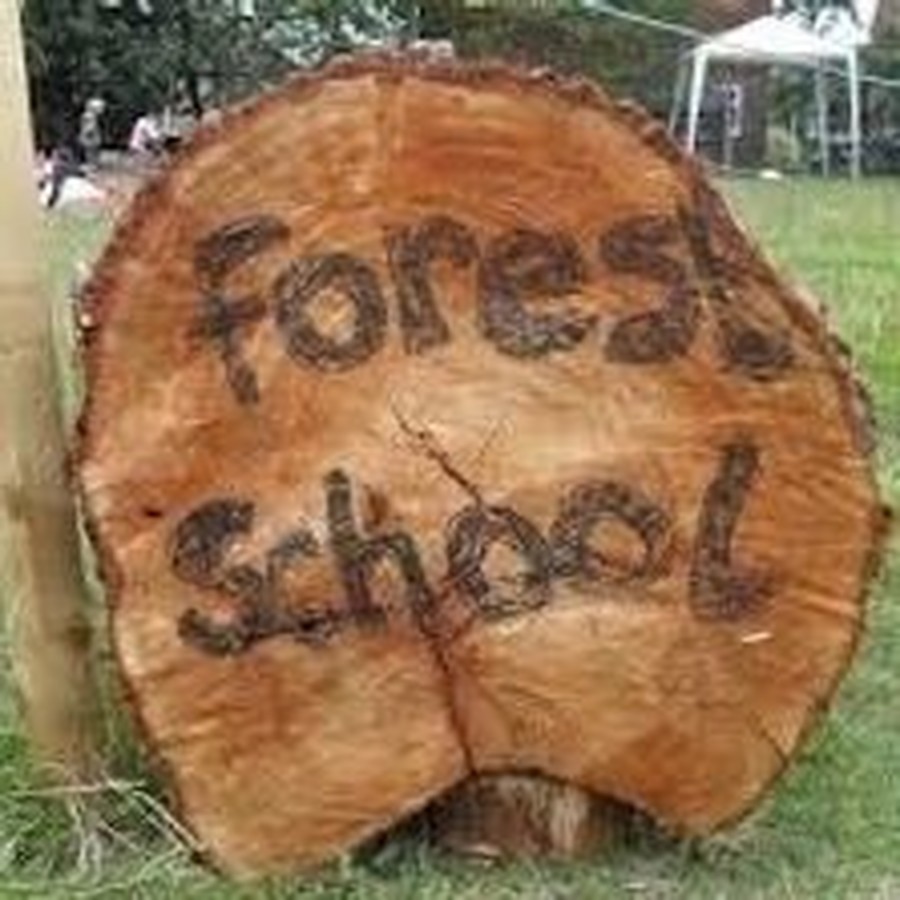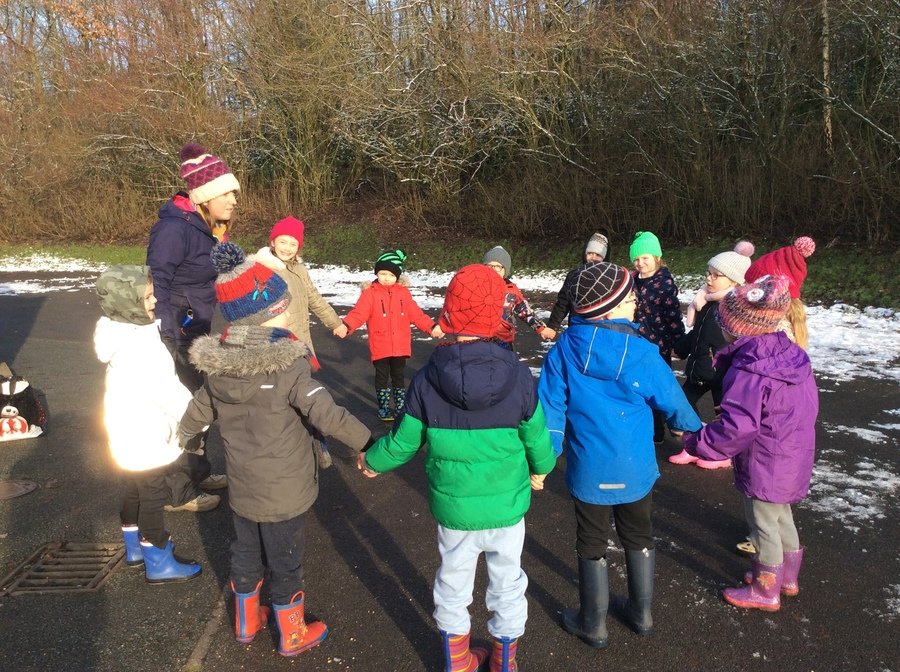 We didn't go into the Forest today, but instead had a great time outside playing games and making bird feeders from apples and peanut butter. After the bird feeders were hung up, an inquisitive robin came to visit.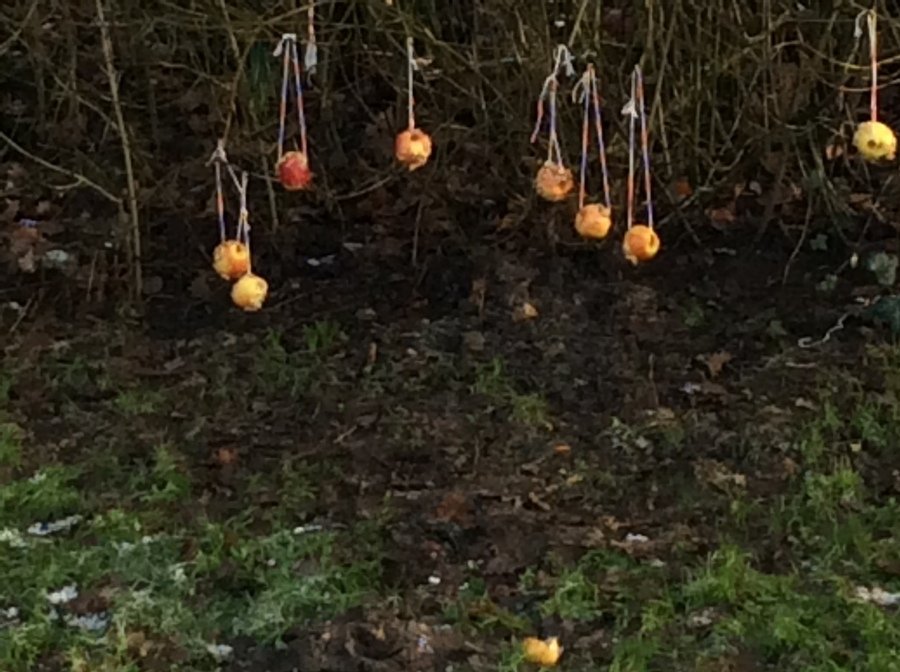 Key Stage 1 our very proud to announce that we have sponsored a Guide Dog puppy called Spirit.
In our latest update - Spirit has been to Southend beach with his puppy walker.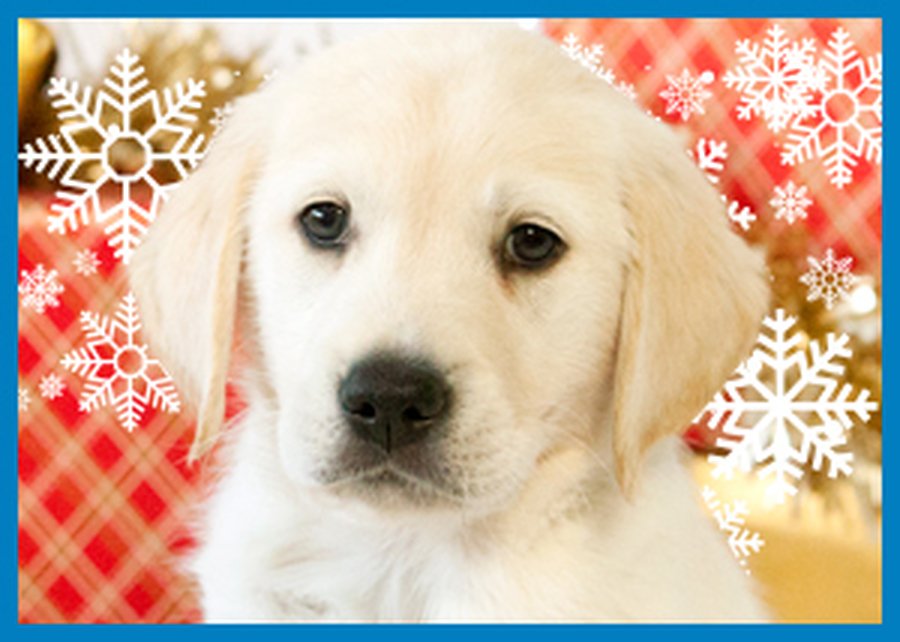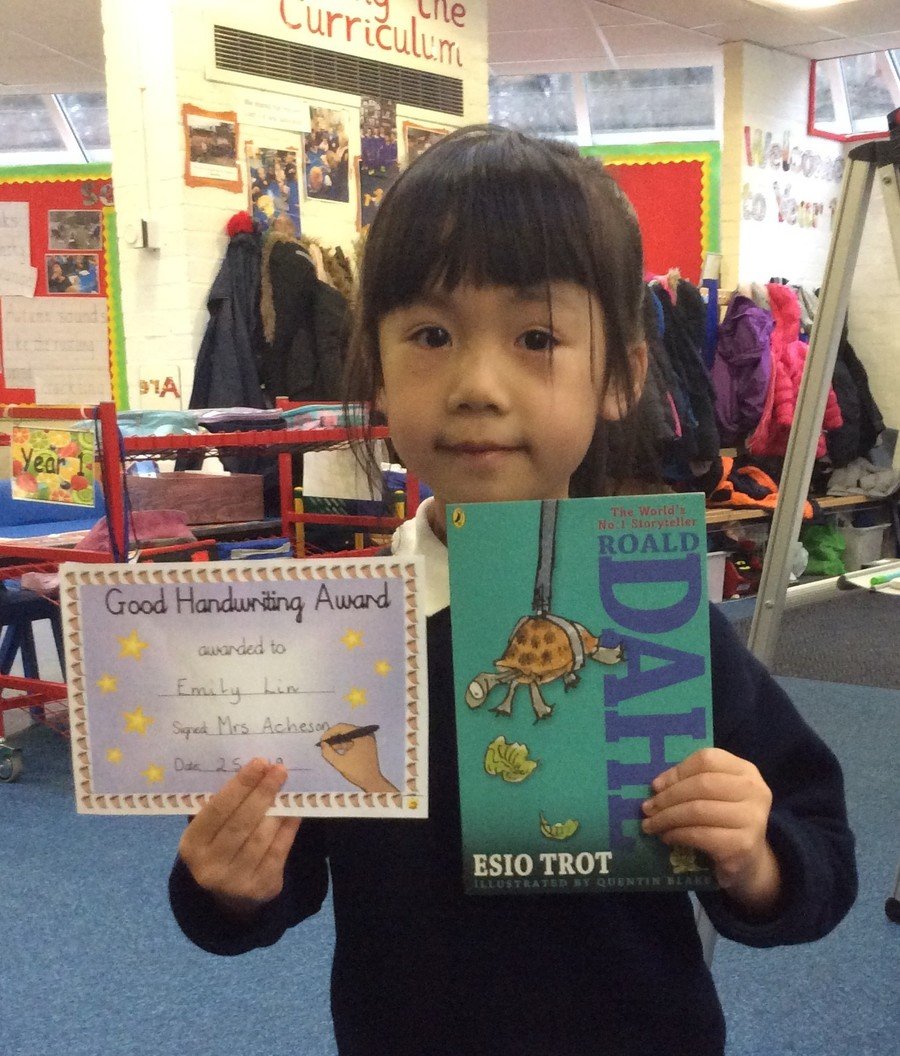 Emily took part in National Handwriting Day on 23rd January. All the children made an excellent effort and Emily was chosen as the prize winner.
We are very proud to have made poppies for the School Poppy Display. The children all look quite 'serious' in their photographs - this is because they wanted to show their 'respect'. Please click on the photographs to enlarge.
We have all been working hard with 'one less' in Maths
All the children will be introduced to a great online resource called Times Tables Rock Stars. You will be provided with a password and you can access this resource from home - details to follow.
on Wednesday 26th September, Year 1 and Year 2 walked to Stalybridge Fire Station. We really enjoyed the trip and learnt lots of things about a fire engine. The Fire Officers, Jane, Russ and Stacy, told us lots of interesting facts.
On Friday 12th October we had our Autumn tasting morning. We had gingerbread biscuits, Parkin, blackberries, hot chocolate with marshmallows and pumpkin soup. All the children enjoyed tasting the food and even those who were not sure about the pumpkin soup! The gingerbread biscuits were very popular and many of the children were surprised by how nice juicy blackberries tasted. All this lovely food helped us to write our Autumn senses poem.
Homework
Our homework is set weekly on Friday and is to be returned to school on Monday morning. You can expect to receive a weekly homework. Please ensure you read regularly - thank you. There is a homework club on Thursdays, for children who have not completed their homework, or those who need a little help.
Ambassador of the Week
Logan is our Ambassador for the week starting 11th February.
Meet the Year 1 Team
You can find us both in the School Staff section in 'About the School'