Year 1 - Mrs Acheson and Miss McCarron
What is it like where you live?
In this topic we will be exploring the school grounds and the local area. We will draw pictures and make maps.
English
We have had great fun reading The Twits!
We are now reading Dogger. The book was written and illustrated by Shirley Hughes and tells the story of a little boy who loses his toy dog.
All children will continue with their phonics work. Pupils in Year 1 undertake a phonics test in June 2019 - we will update you on this at regular intervals.
Regular reading with your child is a tremendous help. It can be as little as 5 minutes every day, but it does make a difference.
Maths
We will start our Maths work with place value. Children really need to have a sense of the numbers they are using. The teen numbers 13 to 19 can often cause misunderstanding, so we will concentrate on ensuring that all our pupils have a good grasp of these tricky numbers (and beyond). The numbers 11 and 12 will also be explained. It is very important that all children can form the digits 0 to 9 correctly, so we will be working on this.
In Geography we will be making maps. We will map out the interior of the school first and then the school grounds. We will use aerial views using an online resource called Digimap.
In Science our work is about Animals including humans. We will use words such as mammals, reptiles and amphibians. The children will find out about animals that are herbivores, carnivores and omnivores. Do you know the meaning of any of these words already?
PE
We have PE on Monday and Thursday. We will be taking part in team games and the children will work with our Sports Coach.
All children will need a t-shirt, shorts and pumps for these sessions.
Children are not allowed to wear earrings in school. If they are worn they must be covered at all times.
Forest School
We are very pleased to inform you that the children will be taking part in our Forest School activities every Wednesday morning. You will be asked to provide a set of comfy clothes such as track suit bottoms and tops and a T-shirt. More details to follow about this exciting activity.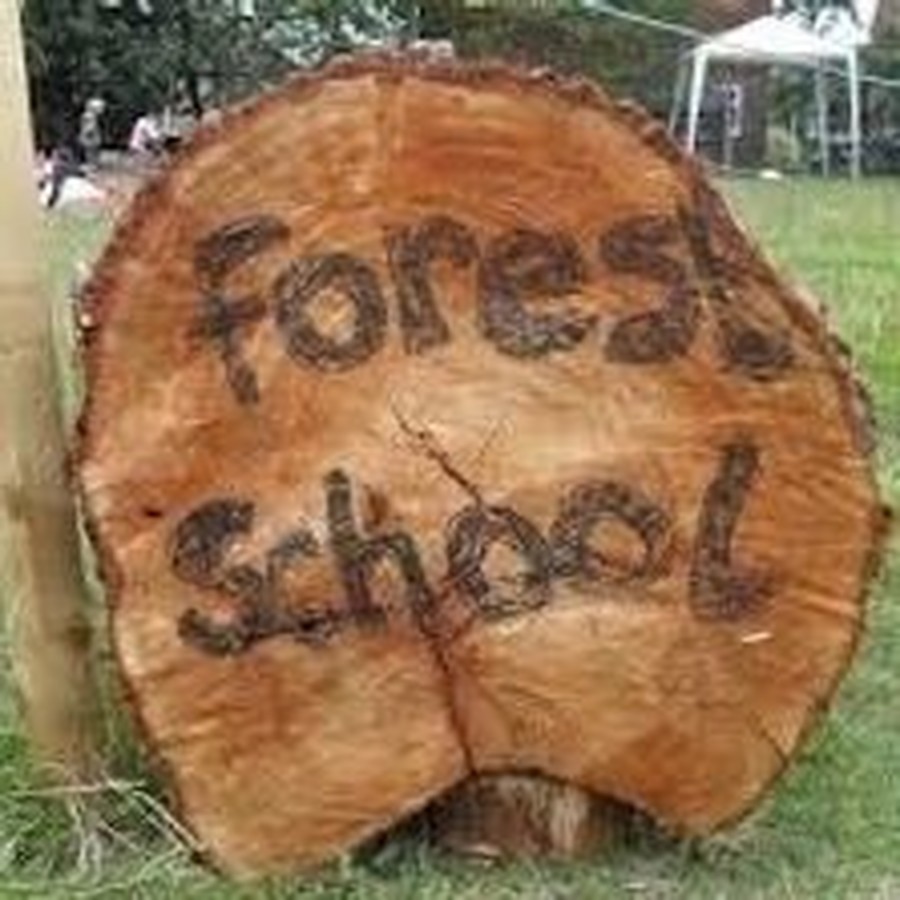 We have all been working hard with 'one less' in Maths
All the children will be introduced to a great online resource called Times Tables Rock Stars. You will be provided with a password and you can access this resource from home - details to follow.
on Wednesday 26th September, Year 1 and Year 2 walked to Stalybridge Fire Station. We really enjoyed the trip and learnt lots of things about a fire engine. The Fire Officers, Jane, Russ and Stacy, told us lots of interesting facts.
On Friday 12th October we had our Autumn tasting morning. We had gingerbread biscuits, Parkin, blackberries, hot chocolate with marshmallows and pumpkin soup. All the children enjoyed tasting the food and even those who were not sure about the pumpkin soup! The gingerbread biscuits were very popular and many of the children were surprised by how nice juicy blackberries tasted. All this lovely food helped us to write our Autumn senses poem.
Dates:
Monday 22nd October - visit from a Veteran as part of our Remembrance Day work. This year marks the 100th Anniversary of the end of World War 1.
Thursday 25th October - Parents' Evening
Friday 26th October - finish at 3.15pm for half term
Homework
Our homework is set weekly on Friday and is to be returned to school on Monday morning. You can expect to receive a weekly homework. Please ensure you read regularly - thank you. There is a homework club on a Thursday, for children who have not completed their homework, or those who need a little help.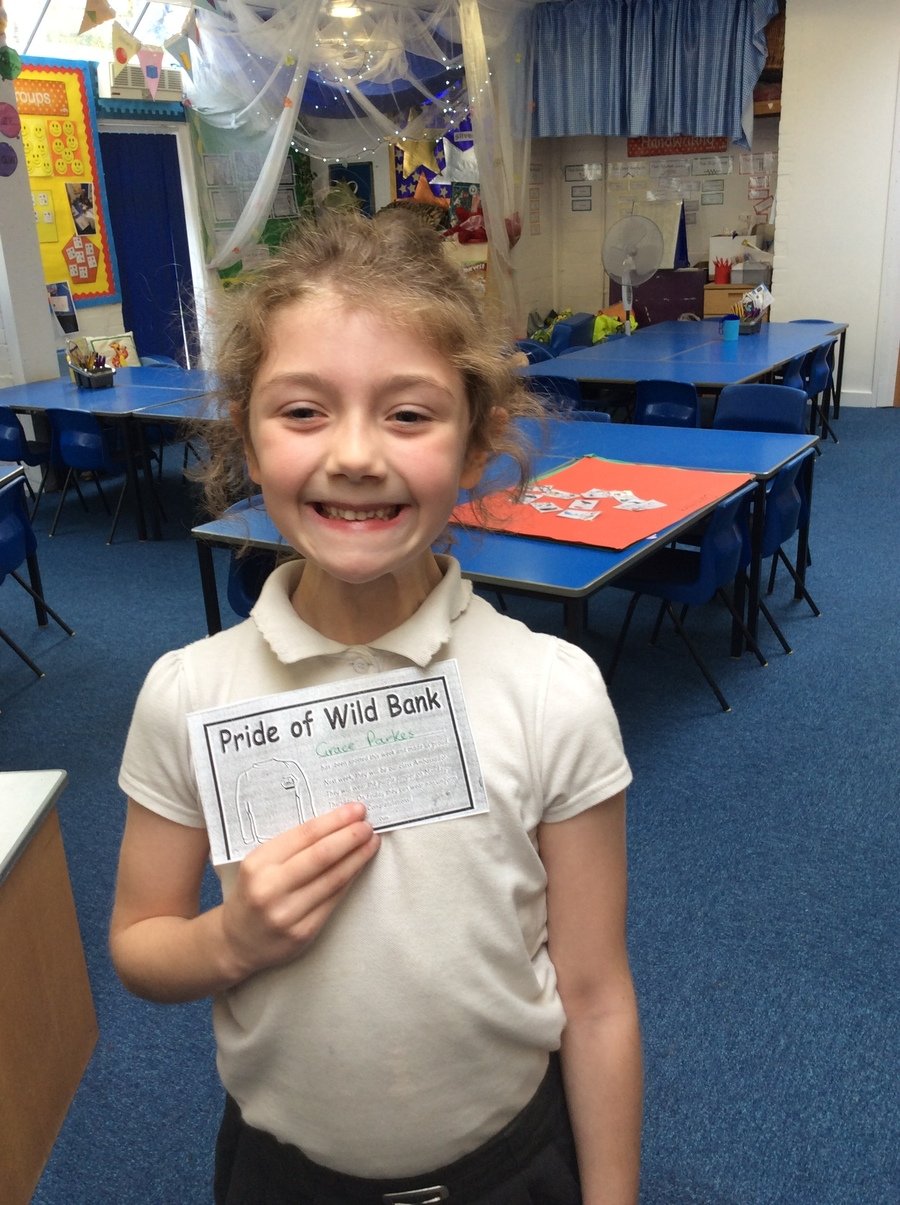 Week beginning 22nd October - our Ambassador is Grace.
Meet the Year 1 Team
You can find us both in the School Staff section in 'About the School'