Year 1 - Mrs Acheson and Miss McCarron
Transport
Where shall we go?
English
We shall start this half term by reading Mr Gumpy's Outing. The children and various animals all squeeze onto Mr Gumpy's boat. Unfortunately, some of the passengers on the boat find it hard to stay still! The children will be asked to predict what might happen.
All children will continue with their phonics work. Pupils in Year 1 undertake a phonics test in June 2019 - we will update you on this at regular intervals.
Regular reading with your child is a tremendous help. It can be as little as 5 minutes every day, but it does make a difference.
Maths
We will be adding and subtracting and introducing 'bar modelling' to the children. We will continue with place value work.
In Geography we will complete our work on maps by labeling the four countries that make up the United Kingdom and locating some of the major cities.
In History, we shall be finding out how transport has changed over the years. We will investigate the lives of the Wright Brothers - can you find out why they are famous? Amelia Earhart was a famous female pilot. George Stephenson was involved the early railways. Watch out for news about our rail trip!!
RE
This half term is very exciting - we will be finding out about Diwali, Hannukah, Advent, Christingle and Christmas. We are aiming to taste a variety of food from each celebration, so please watch out for the permission letter.
PE
We have PE on Monday and Thursday. We will be dancing this half term, and the children will work with our Sports Coach.
All children will need a t-shirt, shorts and pumps for these sessions.
Children are not allowed to wear earrings in school. If they are worn they must be covered at all times.
Forest School
We are very pleased to inform you that the children will be taking part in our Forest School activities every Thursday afternoon. You will be asked to provide a set of comfy clothes such as track suit bottoms and tops and a T-shirt. More details to follow about this exciting activity.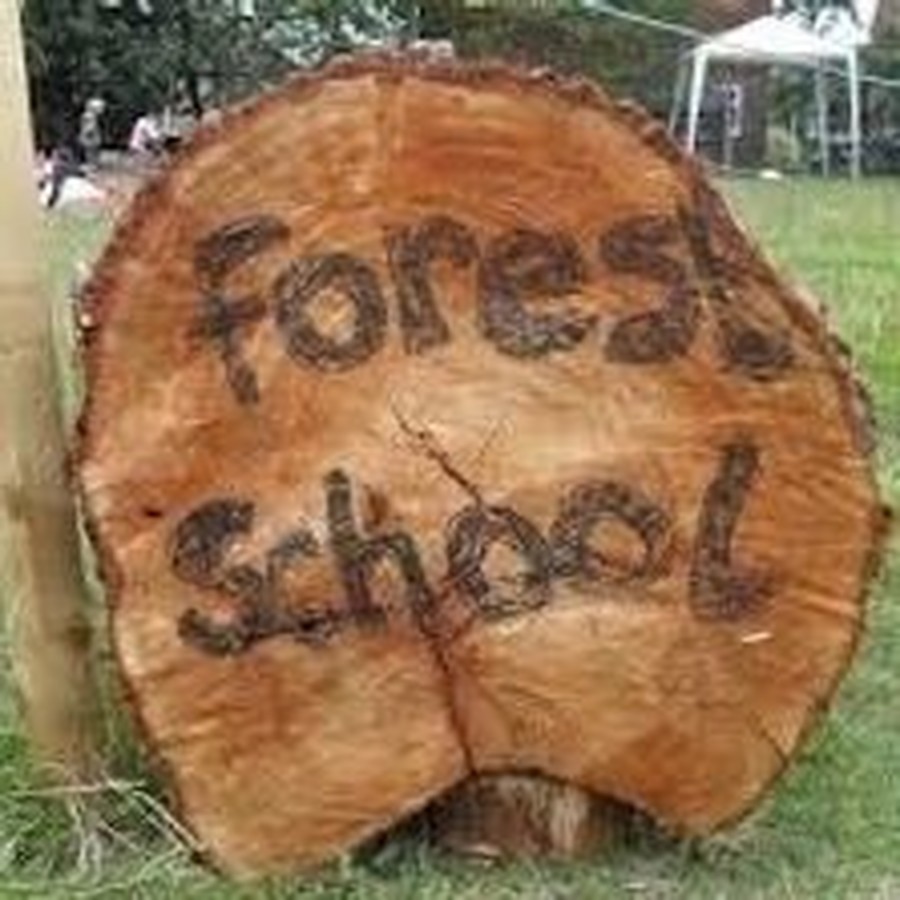 We are very proud to have made poppies for the School Poppy Display. Please click on the photographs to enlarge.
We have all been working hard with 'one less' in Maths
All the children will be introduced to a great online resource called Times Tables Rock Stars. You will be provided with a password and you can access this resource from home - details to follow.
on Wednesday 26th September, Year 1 and Year 2 walked to Stalybridge Fire Station. We really enjoyed the trip and learnt lots of things about a fire engine. The Fire Officers, Jane, Russ and Stacy, told us lots of interesting facts.
On Friday 12th October we had our Autumn tasting morning. We had gingerbread biscuits, Parkin, blackberries, hot chocolate with marshmallows and pumpkin soup. All the children enjoyed tasting the food and even those who were not sure about the pumpkin soup! The gingerbread biscuits were very popular and many of the children were surprised by how nice juicy blackberries tasted. All this lovely food helped us to write our Autumn senses poem.
Dates:
Wednesday 21st November - Our Class Assembly at 9.15am in the Hall.
Tuesday 11th December - Christmas Craft Afternoon
Friday 14th December - Year 1 trip. Details to follow
Homework
Our homework is set weekly on Friday and is to be returned to school on Monday morning. You can expect to receive a weekly homework. Please ensure you read regularly - thank you. There is a homework club on a Thursday, for children who have not completed their homework, or those who need a little help.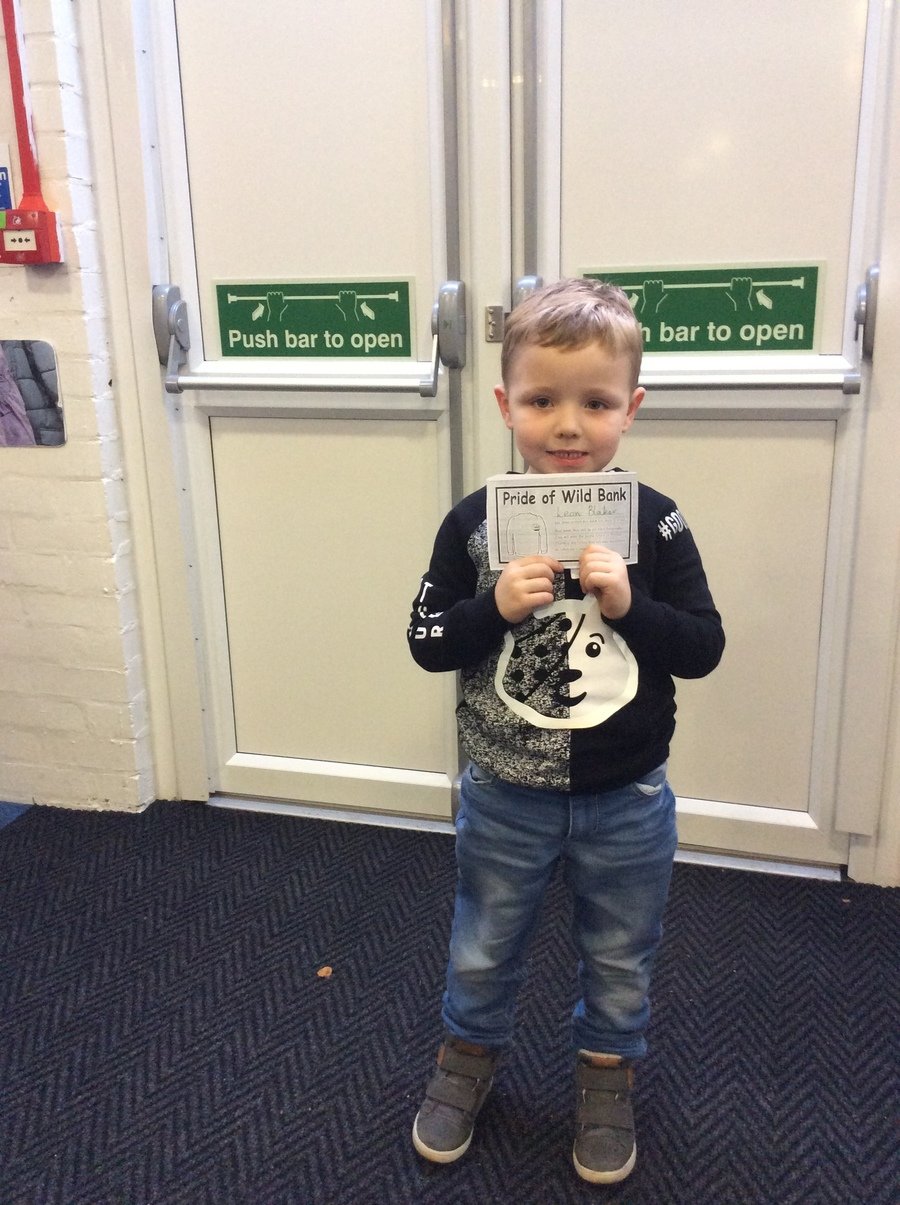 Week beginning 19th November - our Ambassador is Leon.
Meet the Year 1 Team
You can find us both in the School Staff section in 'About the School'