Year 2 - Ms Steele and Ms Rickards
This term we will be exploring Stalybridge!
What is it like where we live?
In English we will be celebrating Roald Dahl's Birthday. Year 2 will be reading George's Marvellous Medicine. We will enjoy reading the book and learning to write in expanded noun phrases (ask your child what this means).
We will also be reading and writing stories set in towns like ours. We will start with On The Way Home and then read Six Dinner Sid.
We will be reading every day and answering questions about what we have read. This half term we will be focusing on asking questions about what we have read to find out more.
This half term in maths we will be partitioning 2 digit numbers (42=40+2). We will be comparing numbers using the symbols < > and =. We will be counting in steps of 2, 3 and 5 starting from different numbers. We will be focusing on addition and subtraction using a number line. We will also move onto using money and the properties of 2D and 3D shapes.
In geography we will be making and reading maps. We will also be looking around our school grounds and local area to see what it is like.
In science we will learning about animals and humans. We will be finding out how they change as they grow and what we need to do to stay healthy.
In our art we will be looking at the artwork of LS Lowery. He is an artist from the local area who painted pictures of Manchester. We will try to create some art work of our own based on his paintings.
Just in case you missed the brilliant pictures from our awards ceremony at the end of last year, here are the photographs of the amazing KS1 children with their certificates.
These pictures make us all smile!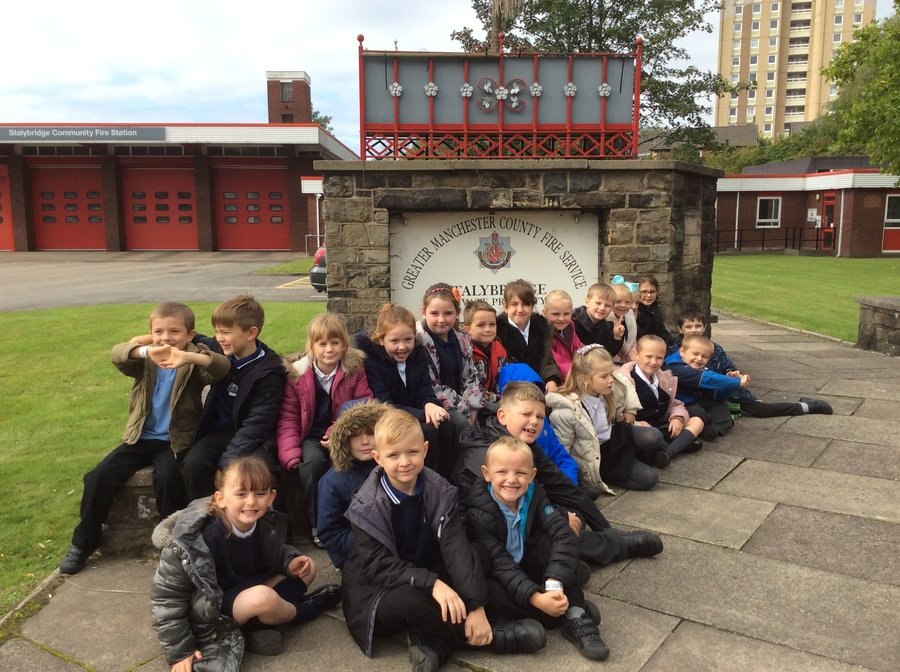 We had a brilliant time at Stalybridge Fire Station.
See Year 1 page for more pictures.
We have made a great start with our maths learning. We have used different equipment to show different numbers.
Key Stage One's fantastic football tournament last summer!
Well done to everyone for taking part!
Homework
Our homework is set weekly on Friday and is to be returned to school on Monday mornings. You can expect to receive 1 pieces of homework every week, Literacy or Maths. Ms Rickards runs a homework club on a Thursday, for children who have not completed their homework, or those who need a little help.
Our reading books should be read as often as possible and brought into school every morning. As little as 5 minutes a night can help your child so much!
Other Information
PE this term is on Thursday. Please remember, your PE kit should be in school all week.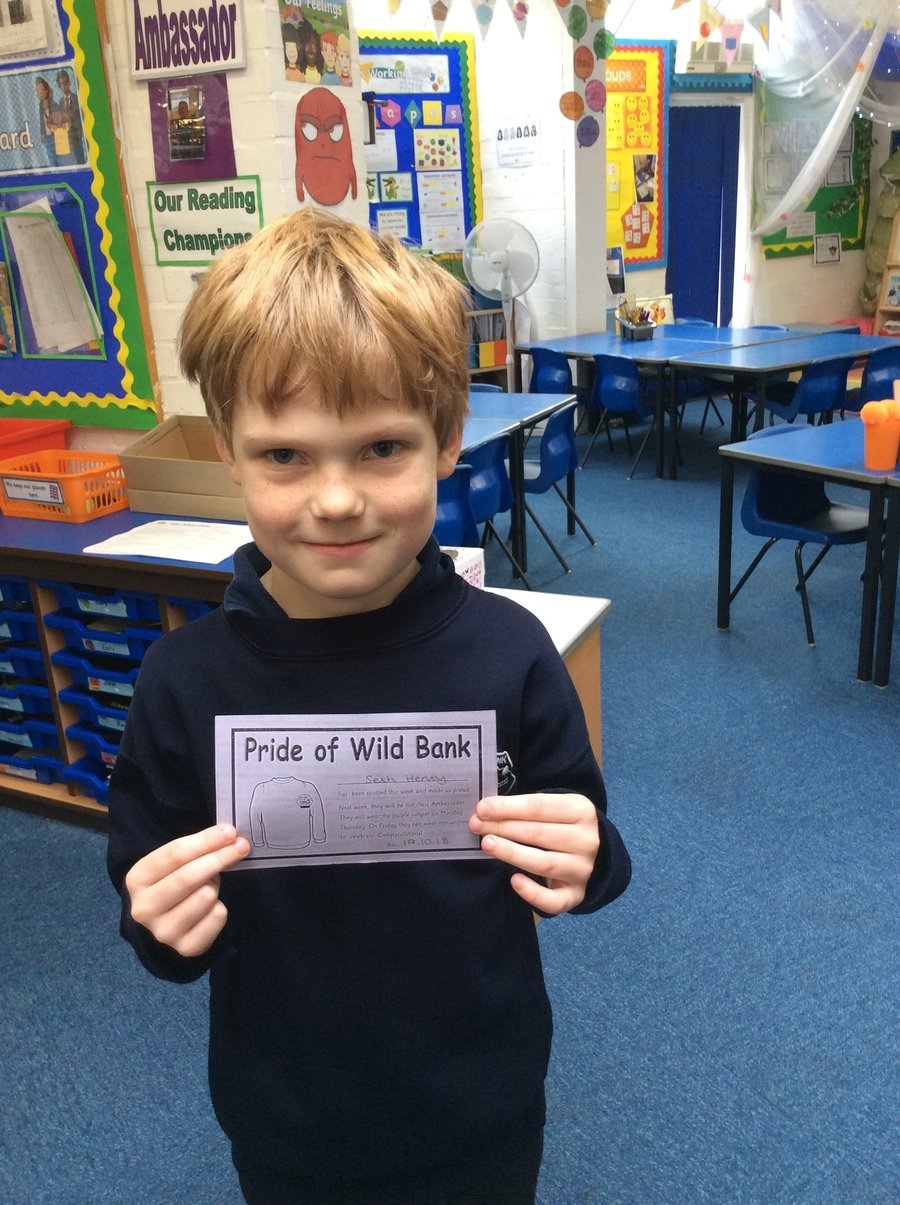 Our Ambassador for the week beginning 22nd October is Seth.
Important dates this half term:
26th Sept - Fire station visit
22nd Oct - Visit from WWII veteran
24th Oct - Year 2 assembly at 9.10
25th Oct - Parents Evening
26th Oct - Break for half term
Times Table Rock Star!
Who will be the rock star of the week?
Click above to improve your score!
Have a look at the website Oxford Owl at home with your child. If you sign up for free, there are hundreds of free ebooks for your child to read which are directly from our school reading scheme.