This term we will be exploring the topic of Computing.
Within Literacy, the children will be learning about instructional writing. In this 3 week unit, the children will have the opportunity to read, compose and follow a range of instructions to build toys and make technological software. Within the activities, children will be practising the skills of list writing, and using key vocabulary such as: First, then and next to order their instructional writing.
In maths, the children will be learning to use mathematical vocabulary to describe position, direction and movement. This includes distinguishing between rotation as a turn and in terms of right angles for quarter, half and three quarter turns (clockwise and anti-clockwise). The children will also be comparing and sequencing intervals of time; being able to tell and write the time to five minutes, including quarter past and to the hour by drawing the hands on a clock face to show these times.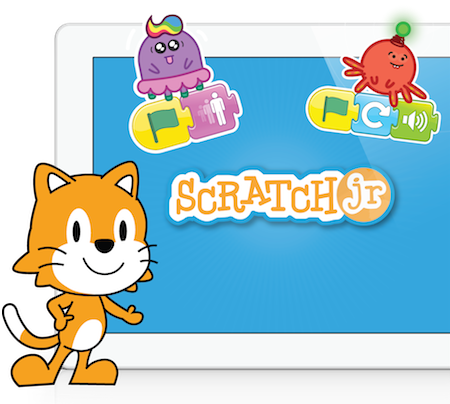 Scratch is the Computing Software that we will be using this half term.
Homework
Our homework is set weekly on Friday and is to be returned to school on Monday mornings. You can expect to receive 3 pieces of homework weekly, Literacy, Maths and Spellings. Ms Rickards runs a homework club on a Thursday, for children who have not completed their homework, or those who need a little help.
Our reading books should be read as often as possible and brought into school every morning. As little as 5 minutes a night can help your child so much!
Other Information
PE this term is on Wednesday and Thursday. Please remember, your PE kit should be in school all week.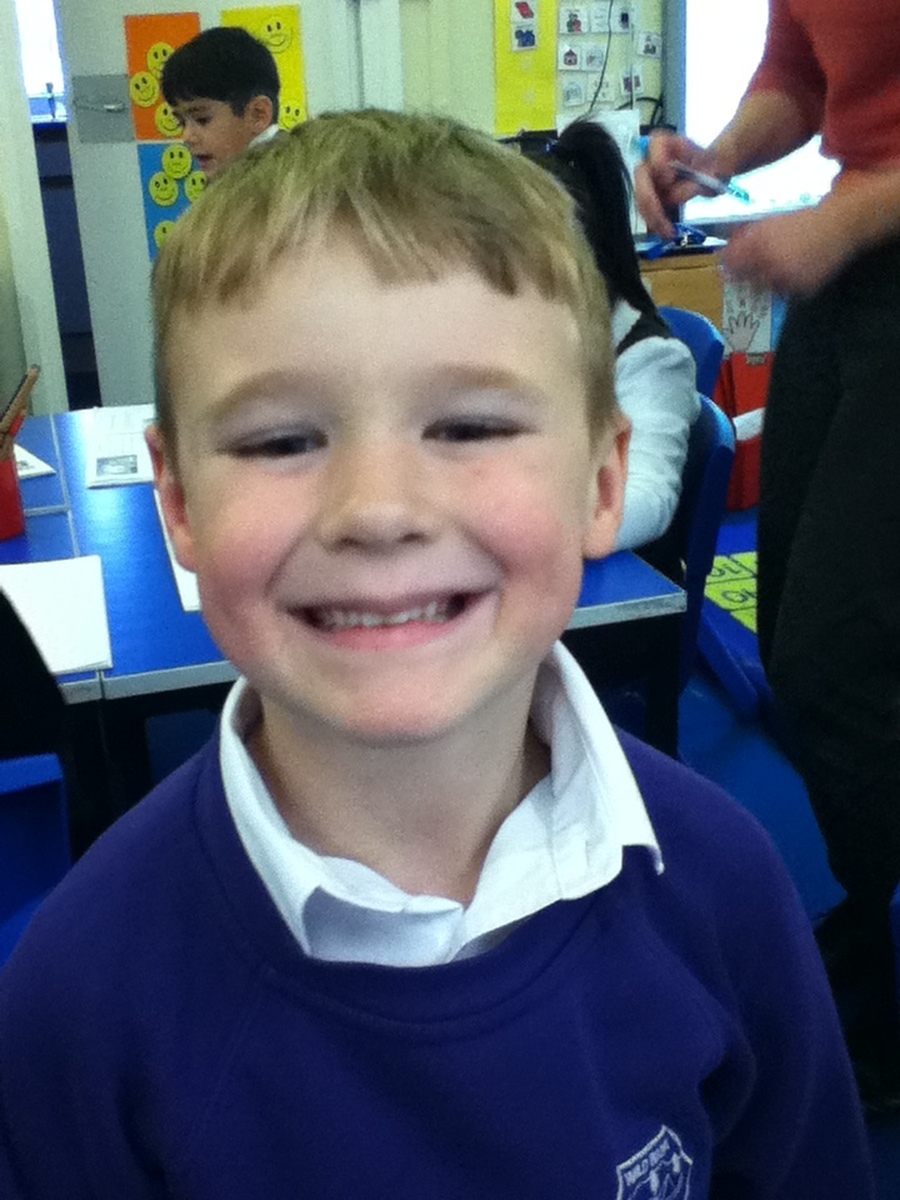 Important Dates this Half Term
Dates for you diary:
Monday 13th November
Anti-Bullying week
Wednesday 9th November
Halloween Disco 5.00pm-6.00pm
Monday 27th November
Science week!
Thursday 7th December
Christmas PANTO!
Wednesday 13th December
KS1 Christmas Play 2pm and 6pm
Tuesday 19th December
KS1 Christmas Party
Times Table Rock Star!
Who will be the rock star of the week?
Click above to improve your score!
Have a look at the website Oxford Owl at home with your child. If you sign up for free, there are hundreds of free ebooks for your child to read which are directly from our school reading scheme.