We hope that you have had a lovely Christmas and New Year!
This term we will be exploring the topic of Africa.
Within Literacy, the children will be learning about non-chronological reports. We will be researching about Africa, using the Ipads and non-fiction books to research about the location of Africa and the animals that live there. The information that we gather will be used to form a fact file about Africa. Within the last 3 weeks of the term, we will be looking at retelling the stories of Anansi (a spider who lives in Africa), looking closely at the moral behind the stories and creating our own.
In maths, the children will be learning to estimate, count and compare different quantities, and looking closely at the place value of numbers within the range of Hundreds, Tens and Units. There will also be time spent on consolidating the children's understanding and knowledge of multiplication, particularly on the different strategies needed to solve multiplication problems. A focus this term in maths is for the children to learn about the importance of money. We will be using our number facts to add up money and to then be able to give change and work with it efficiently within simple problems.
Homework
Our homework is set weekly on Friday and is to be returned to school on Monday mornings. You can expect to receive 3 pieces of homework weekly, Literacy, Maths and Spellings. Mrs Pollard runs a homework club on a Thursday, for children who have not completed their homework, or those who need a little help.
Our reading books should be read as often as possible and brought into school every morning. As little as 5 minutes a night can help your child so much!
Other Information
PE this term is on Thursday and Friday. Please remember, your PE kit should be in school all week.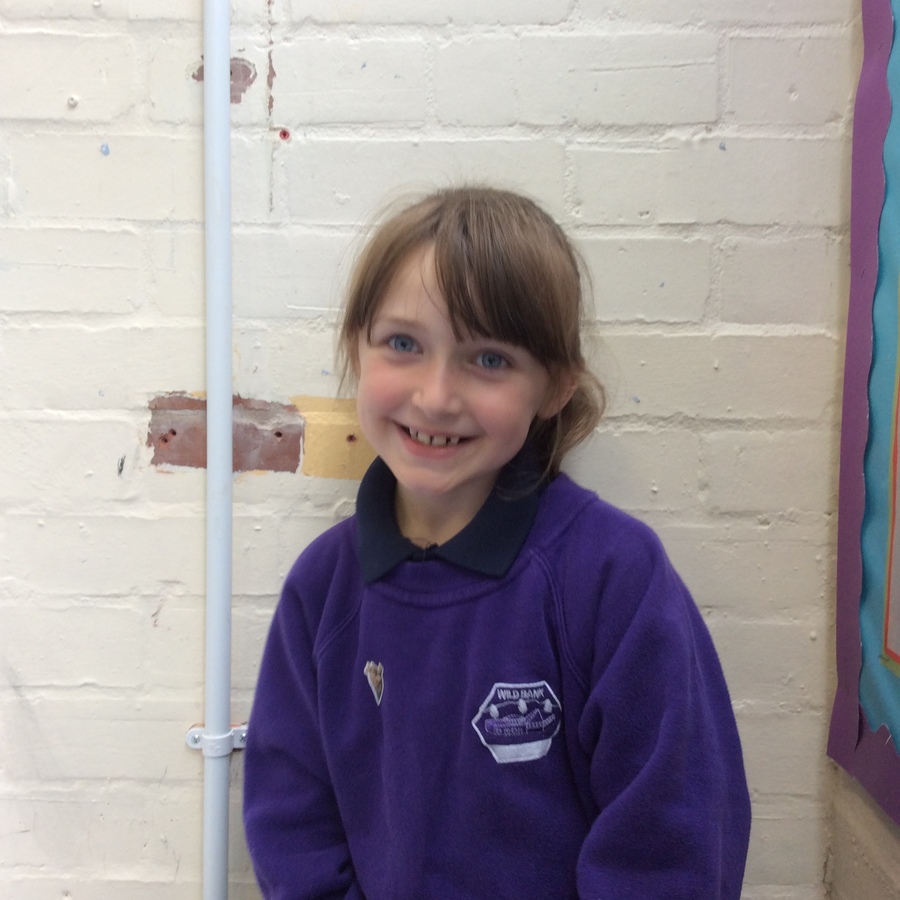 Important Dates this Half Term
Who will be the rock star of the week?
Click above to improve your score!