Year 4 - Miss Graham and Mrs Crookes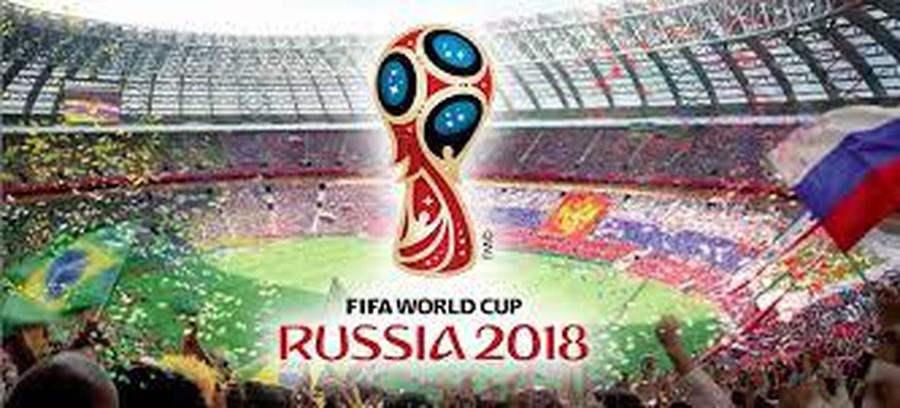 The World Cup 2018
English - Keeping to our exciting World Cup theme we will producing some amazing written work! We will be starting our half term by writing haiku poems all about football. We will then be moving on to arguments relating to football and finally innovating a story.
Science - This half term we will be focusing and exploring sound, how it is produced and how we can vary the volume and pitch.
PSHE - We will be looking closely at 'The Bad Apple' which focuses on anti-social behaviour and how this impacts others. We will then move on to relationships.
DT - In DT will be designing and making our own World Cup wrist bands. Firstly, we will be looking at designs of the England football kit and how it has changed over time. We will then incorporate these ideas into our own design. We will be looking and trying a range of different stitches which can be used to join two fabrics together. We will then evaluate these, carefully thinking about which was best and why.
This half term will be very busy with lots of exciting things going on.
Well being week - starting Monday 25th June.
Health week - starting Monday 9th July.
There will be a Sports Day - dates to follow.
Year 3 and Year 4 will have their end of year trip to Total Adrenaline on 11th July 2018.
Enter text...
Look at the amazing things we have been up to!
These are our spellings for this half term.
This weeks awards!
This weeks ambassador is Saffa. We are really proud to have such a responsible and caring person in our class.
Well done Shannon, you are our homework hero.

Super reading Dylan, you are our star reader.
Useful links
http://www.amblesideprimary.com/ambleweb/lookcover/lookcover.html
Homework
Our homework is set weekly on Friday. There will be three pieces per week (One spelling, one literacy and one maths). Homework is to be returned to school on the following Thursday.
A homework club will run on Thursday lunchtime for children who have not completed their homework, or those who need a little help.
Aside from this, we are encouraging the children to read daily, even if just for 5/10 minutes as it can really help children progress in their reading.