Year 5 - Mr Jones
Welcome to Year 5's class page! During our first half-term in Year 5, we will be learning about the Tudors and whether the Tudors were terrible!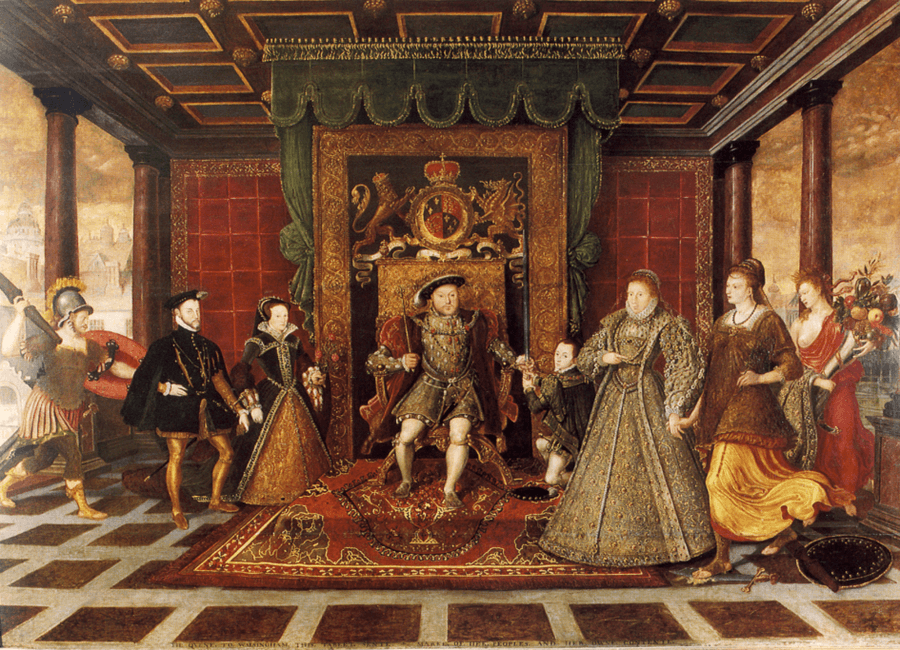 Over the course of the half-term, we will look at how the Tudors came to power, and we will look at a range of important features of the Tudor period: Eeligion, clothing, day to day life, hygiene.
The Battle of Bosworth
We learned all about the Battle of Bosworth, and how the Tudor dynasty came to be. We re-enacted key parts of the Battle, and discussed why the Stanley brothers held back at first. The children saw all of the pieces coming together, and the vital role of other people in Henry Tudor's success , such as Wales' most powerful landowner (Rhys ap Thomas.)
Maths has exposed us to larger numbers, and we have investigated different ways with which we can represent them!
In Science we have been learning all about reproduction in living things such as plants, and investigated how flowers reproduce. We dissected flowers and labelled its parts, and discussed the role they play in producing new flowers.
Homework
Homework will be given out every Friday. There will be two pieces (Maths and English), as well as spellings from the Year 5/6 spelling list.
Other Information
Swimming is every Tuesday morning. Please make sure you have your towel and costume/shorts!!
PE is on a Friday afternoon, so ensure you have your PE kit in school and ready each week.
Reading - It is vital that we are reading at home, and getting our reading records signed! Even 5/10 minutes a day can help children progress. We ask for children to read 3 times a week, minimum.
In Year 5 we have a box full of free books to be given away as prizes for those that read at home. Every time reading is done at home, a raffle ticket is earned to help you win a brand new, exciting book.
Important Dates this Half Term
Friday 28th September - Macmillan Coffee Morning.
Tuesday 2nd October - Harvest Assembly.
Wednesday 24th October - BIG SING - Choir taking part in an exciting new event!
Friday 26th October - Last day of term.
Saturday 27th October - Sunday 4th November: Half term.
Monday 5th November - Back to school. Autumn 2 begins!
Meet the Year 5 Team

Mr Jones (Class Teacher)
Mrs Crookes (Teaching Assistant)