PE and School Sports Competitions
This year we have achieved our School Games Silver Award!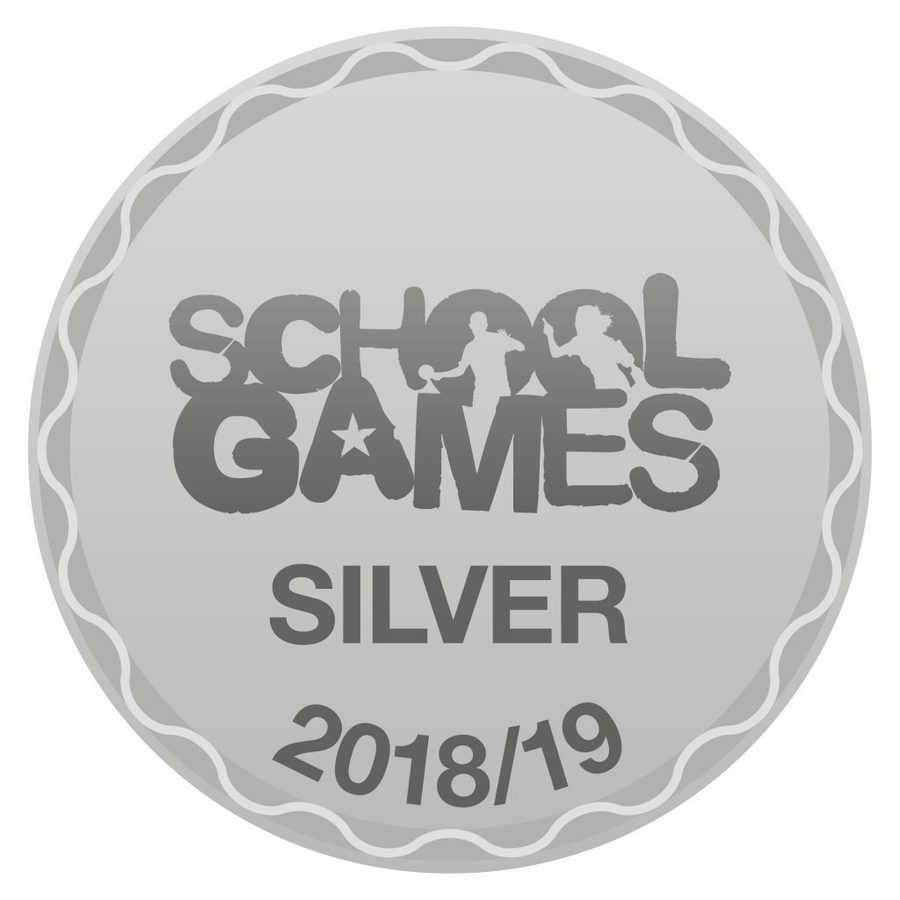 We had a super time at the Urban Extreme Dance Competition! Our pupils were fantastic and had a great time performing their dances in front of judges, parents and other schools in Tameside!
We also won the 'Team Spirit' trophy! Our pupils are amazing and being award a trophy for their fantastic team spirit is something we are extremely proud of!
We had a great time at our Hockey competition!
Our pupils enjoyed taking part in the Tameside School Sport Tag-Rugby competition! We had great fun competiting with other schools in Tameside!
We enjoy competing with other schools at sports events and are part of Tameside School Sports!