Friday 1st May 2020. I would like to offer an big thank you to all of you lovely people who have really engaged with this week's mini topic of nurses. It has been lovely to see such creativity and to hear about children role playing having made their outfits. Today's make and do video is the last in this week's Nurse's outfit ideas, and I'm already working on different things for next week for your story War Boy, as we think about the things that Soliders do to keep us safe ready for VE day next Friday. I am even going to have a go at a baking video, so be warned!
Today is #Pyjamarama and book trust, will be sending 30,000 books to food banks, refuges, children's centres and other settings - and if you'd like to support them, they'd be so, so grateful. I have got my PJs on now as I upload this, but I'm not sure its warm enough today for me to spend the whole day like this... we'll see.
Who had a go at Miss Daniels' measuring challenge yesterday? Her video made me giggle- I really miss us all being together in the classroom, and those giggly moments. If you had fun measuring your grownups or anything else in your house, we'd love to see videos of the giggles... you can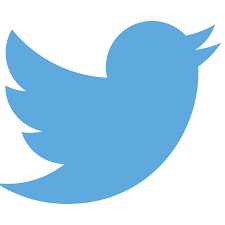 , add them to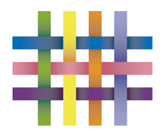 or email them
Thursday 30th April 2020. Maths can be lots of fun! It took me 5 attempts to do this video because my mum kept bursting into laughter, but we got there in the end. I wonder if you could have a go at measuring how long your family are in hands and tell us who is the longest in your family? I can't wait to find out. Enjoy measuring your family, and remember to have fun as it's what learning is all about!
Thursday 30th April 2020. Good morning everyone. It was lovely to see so many dancing nurses yesterday! Thank you to Lola, Richie, Alice, Archie and Phoebe for sharing them. I have put them on the gallery page. I have a row of nurses in my front window smiling and dancing away because there are a number of nurses that live on my road and I wanted them to see how much we celebrate them. I made a video for today about making a fob watch. There are a couple of places in the movie where I had the giggles, sorry, and at the beginning I forgot to tell you that you need tinfoil too! So, to make a Nurse's watch, you need some white card (from a box), a safety pin, some pens, some tinfoil and some tape.
Miss Daniels made some brilliant hero puppets yesterday. I would love to see examples of what you can make too please. Have a lovely day and remember to check our page for more ideas through the day. You can go to the Wild Bank Twitter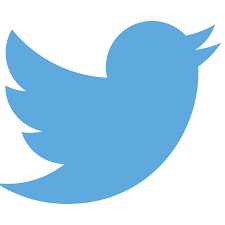 here
I found this on social media too and thought it was a lovely idea if you have an old school shirt to spare, although I know lots of ours are blue. Maybe an old tee shirt would work too
We also now have included a page for parents supporting home learning, which has links to other places you can access learning ideas, and lots of support for you as parents, as well as a link to free learning opportunities for you to do if you are interested.
Our Play therapist from

, James has sent me lots of great ideas too and there is now a web page solely for Intraquest resources.
Wednesday 29th April 2020.Follow this video to create your very own Helping Hero Finger Puppet! There are many more helping heroes out there, can you think of any more? I would love to see you create a role play with your puppets. Enjoy getting busy...it's a lot trickier than it looks to wrap it around your finger so you might need some grown up help!
It's Welly Walk day... where will you walk to? I wonder if Nurse Clementine would go for a walk in her story. Do you think she'd take her first aid kit with her? Who do you think she would see to help along the way? Perhaps she would bump into a bin man who needed a bandage, or a police lady who wanted a plaster. Maybe even a soldier who wanted some sympathy. Watch the story below and then complete the Wednesday page of your meet and greet book, then go out for a welly walk trying to dodge the rain. After that you could make some dancing paper nurses in scrubs and stick them in your window or use them to make a super-nurse crown. There is a worksheet available today for practising writing your numbers and doing some addition. Post your pictures on tapestry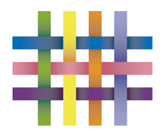 and we will add them to the gallery, or tweet them here.
I went around my garden on my welly walk. I took the same route that I took in April, and there are loads more things growing now than there were last time. Can you spot the differences?
Tuesday 28th April 2020. Hi everyone. I'm wondering how many of you have a role play hospital set up? Did you see the video on how to make a nurse's hat yesterday? Or even Rose's lovely picture? It would be lovely to see pictures of what you have been up to so that we can add them to our gallery. You can submit them via tapestry or email here. If you still haven't managed to access your tapestry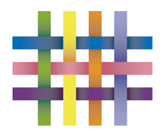 account, please contact us so that we can share other learning ideas directly with you and your child. People have been asking how best to support fine motor development or the formation of the numeral 8, or how to engage their child in this tricky time. We are trying to provide you with inspiration on how to learn through play and enjoy the play as that is how our little people learn the best. It is also lovely to get feedback from the children we miss so very much, and your feedback can help inspire us with the materials we are posting here.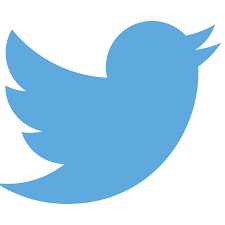 Wild Bank also have their very own Twitter now, which you can access here.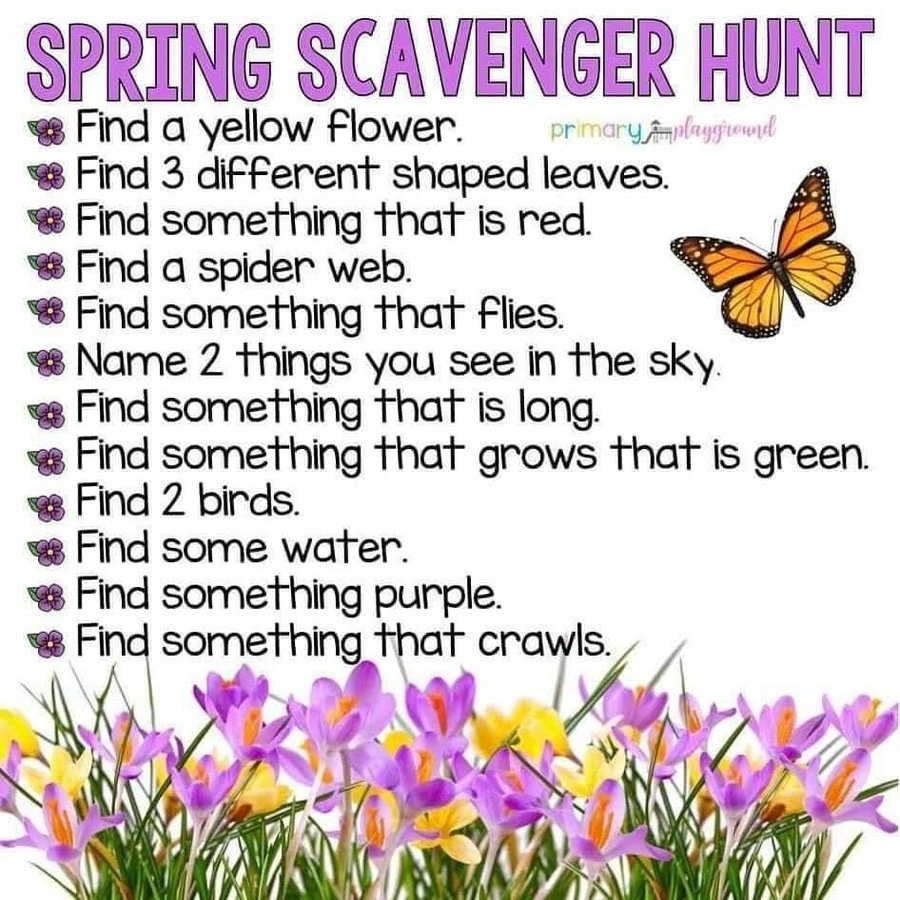 27th April 2020 Bedtime Story- In Wibbly's Garden by Mick Inkpen
Make a nurse's cap from one sheet of white paper (or orange), a red felt tipped pen and some tape
Look at all the Key Workers in Phoebe's family! We thank them all for their wonderful help x
Monday 27th April 2020. Good morning everyone. Another new week and Nurse Clementine is the story of the week. Clementine is given a nurse's outfit and a first aid kit for her birthday and is keen to practice helping her family. An important part of the work that nurses do is to help people with their emotions, especially when they are feeling unwell. You can download a board game here, to help you talk about your emotions. At the moment our nurses and other important key workers at the NHS are working in a way that we have never seen before. They are working even longer hours and in ways that her very different to normal to help keep us all safe. If you'd like to say thank you to them, you can download a card to colour in for them here. The most important aspect of Early Years learning is through play, so we have included so pictures of play ideas here for you. Shaving foam is great to add to waterplay- your little nurses could bath the babies in a tub or the sink with added shaving foam, sponges, lolly sticks, cotton buds and other things you have at home. A dolls hospital would be fun with some strips of fabric rolled up to make bandages. Plastic tubs decorated to look like medicine bottles are useful to enhance role play. There is also a cut and stick sheet for labelling the different parts of the body to download here. Don't forget that if you don't have a printer, meet and greet work, or drawing and writing work can be done in the purple books we sent home.
You can join in with A day with Dr Ranj from Ceebeebies here at Lets play nursing
We are working hard to provide you with activities, stories, videos and support at our end and are being hugely rewarded by the feedback you are leaving on Purple Mash, Tapestry and via email. Where it is suitable, we are collecting pieces of your work and photographs and adding them to our gallery page. Each weekend, the main Foundation Stage page will be remade, and the week's work moved to another page headed with the date of the week. This is because we know that in Foundation stage we like to go back and repeat activities, reread stories and try things again, so your work suggestions will all still be there, but this page will start fresh and new each week.
Please keep logging on to this page to collect more ideas and activities, and don't forget to use your tapestry app too to share photos of what you have been up to while we are not together.
Stay safe and well everyone and we will see you soon, love Ms Hill, Miss Daniels, Miss May and Mr Fletcher.
Bluebell is our class rabbit. Pupils help care for our rabbit, and we discuss the importance of caring for our pets and our environment. Bluebell enjoys exploring our outdoor play area with the children too. At the moment she is playing out in Ms Hill's garden with Daffodil and Nutmeg