Friday 8th May 2020 Good Morning everyone, today we celebrate VE Day and remember the difficult things that have happened in the past. Are you ready for our tea party? Which sweet treats have you made? Here are my chocolate brownies that I have made for my garden party!
Remember to share your day with us either on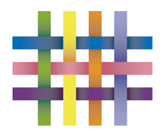 or on our school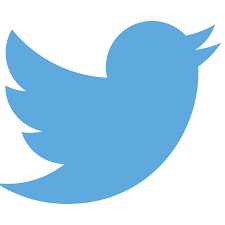 . We look forward to seeing how you are celebrating this speical day.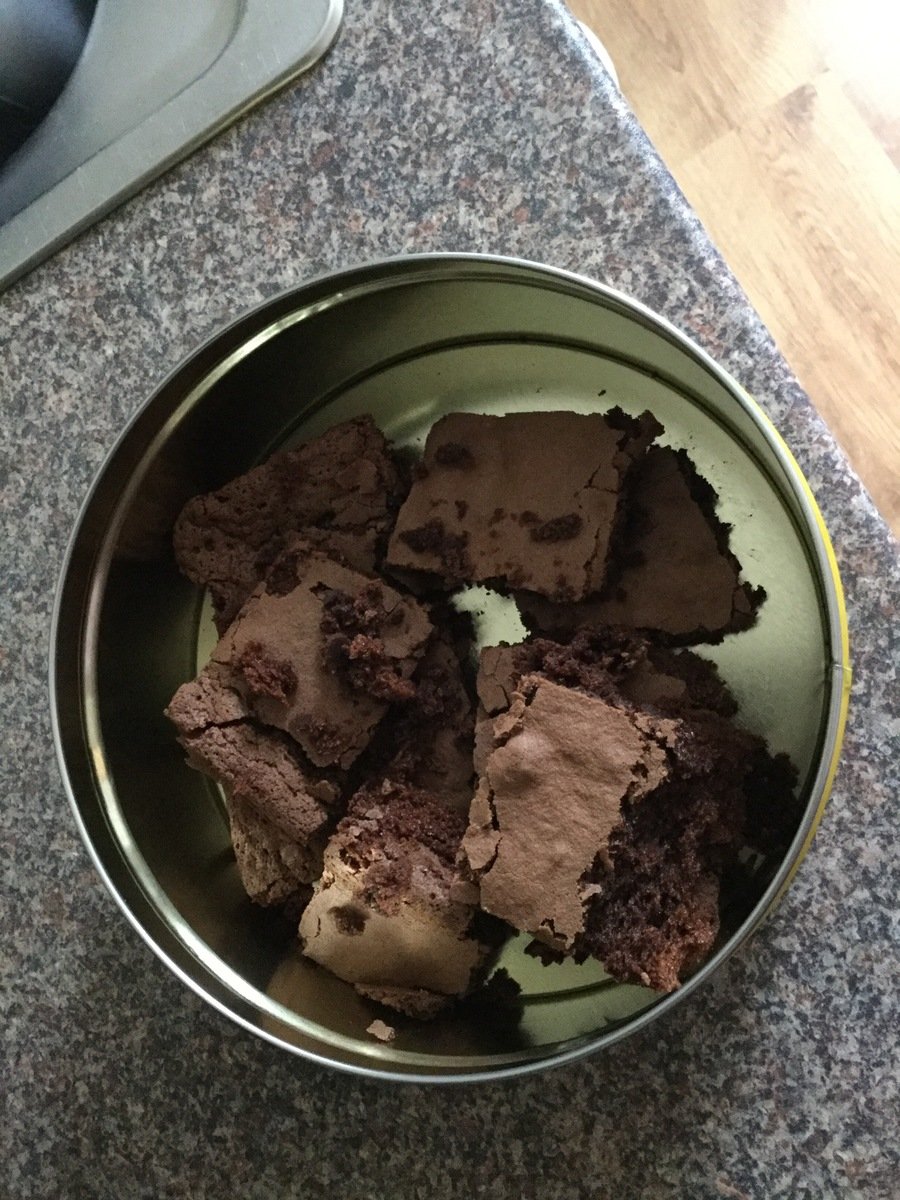 Thursday 7th May 2020 Are you ready to take on the Clock Quiz?
Thursday 7th May 2020. I'm really looking forward to Miss Daniels' clock quiz today, are you? How many of you managed to make a clock ready to join in? We also had a welly walk yesterday from Alice, which I have put on the welly walk page, and some more lovely photographs of children working hard and playing at the activities we have put up. Some of these pictures are in our slide show on this page, and some are on the gallery page which is a really nice place to go and look at how hard you are all working and to virtually catch up with some of the smiling faces you might be missing.
Today I'm in a virtual training session for Early years teachers. They have recommended this app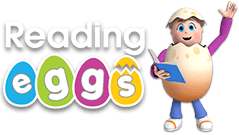 and this one too.
Today's Let's Make it Video is how to make scones and home made raspberry jam. You can download the recipe here. My bunting is up, I've got jelly in my fridge, and cucumber to make cucumber sandwiches, and we are having our scones and jam and plenty of tea for our VE day tea party... what are you going to have?
Have a look at the Morse code alphabet- During the war, they used to use Morse code as a way of getting secret messages to each other. Can you work out your name in Morse code and tap it out? Don't forget to share your work with us to add to our gallery. You can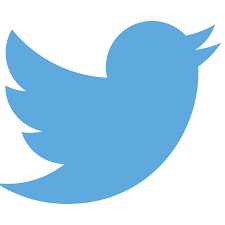 , add them to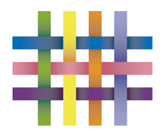 or email them.
Wednesday 6th May 2020 Tomorrow (Thursday 7th) there will be a clock/time telling quiz ready for you to have a go at. For the quiz you will need a clock that you can move and use, here is a video on how to make a cardboard one. If you don't have cardboard you could paint one, or you could draw a big clock outside with chalk, but make sure the hands are moveable! Enjoy x
Wednesday 6th May 2020 How are you getting on with your party preparations for VE day? I've been making my bunting and have got some up around my garden. There is a bunting template above for you to print or you could easily draw your own triangles to decorate. My teddies have helmets and medals and I've got jelly setting in the fridge. I think I might have a go at baking some scones this afternoon, and share how to do it tomorrow. Here is a link to the Governments information page on VE day with lots of lovely ideas.

It is welly walk Wednesday- will you go on a real walk or a virtual one? I have put up a map of Stalybridge for you to print, and some pictures of some of the landmarks around the area. You could either cut and stick on the pictures in the right places on the map, or draw your own, or even mark where you have been walking and draw yourself.
I have also put up a morse code alphabet- During the war, they used to use morse code as a way of getting secret messages to each other. Can you work out your name in Morse code and tap it out? Don't forget to share your work with us to add to our gallery. You can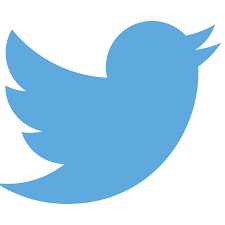 , add them to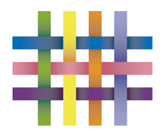 or email them.
Tuesday 5th May 2020 Bedtime story is Nothing!
Tuesday 5th May 2020. How did you get on with making your Tommy hat? I know Lola did a great job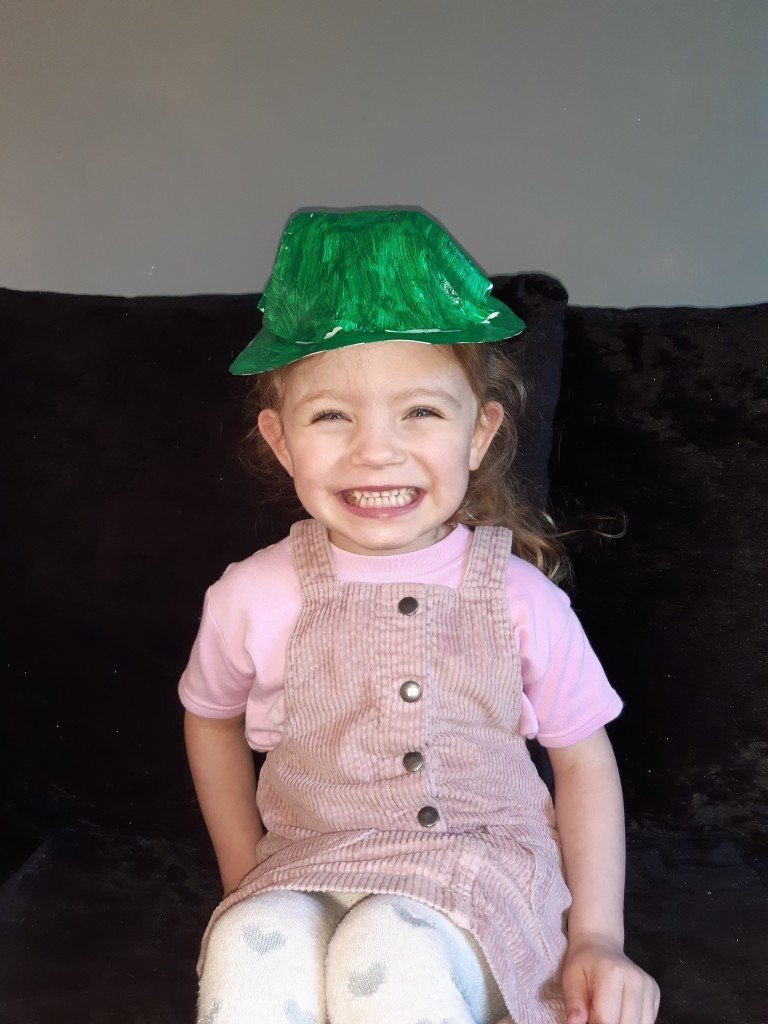 Can you make some medals today? Maybe you could have another look at Miss Daniel's video from last week for measuring and see how many things you could measure in your garden using your hands. I wonder how you could record what you find, and which would be the longest thing and which the shortest? Don't forget to look at the War Boy video and do today's meet and greet work too. Or you could pop along to

and make some poppies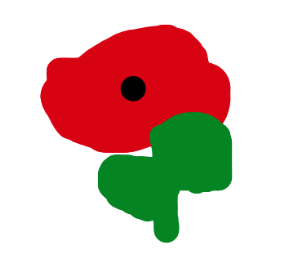 or some Union Jacks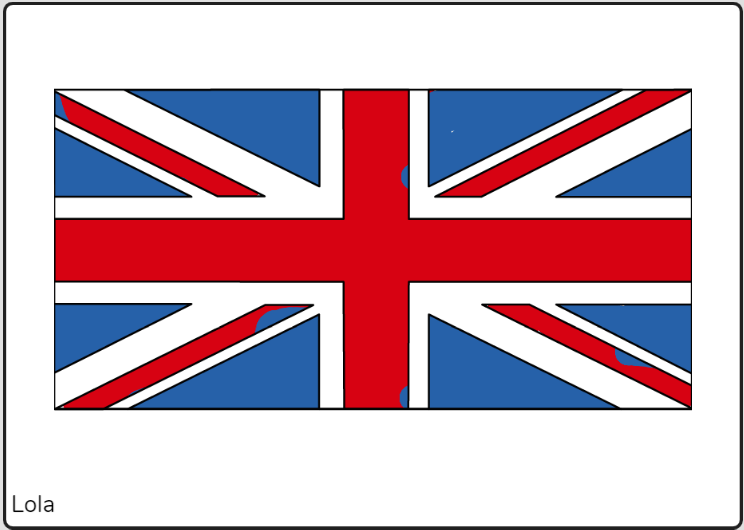 or even a World War 2 soldier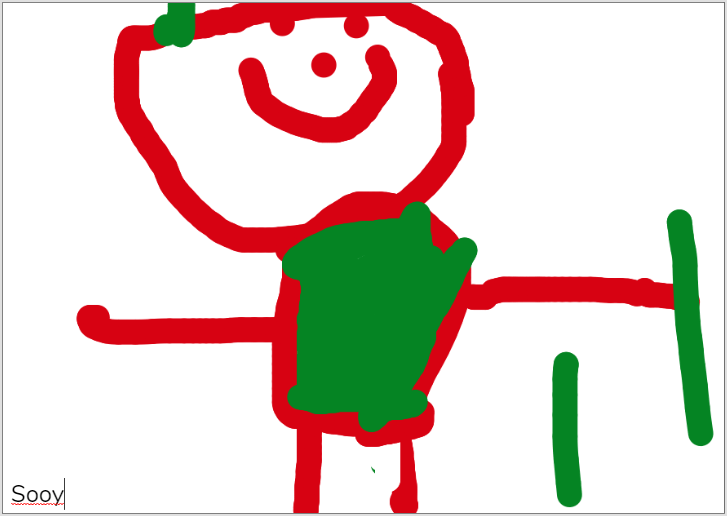 .
The weather forecast today is quite good, so it might be a nice day to play outside. Perhaps you could have a go at making paper aeroplanes for your soldiers to fly around in the garden,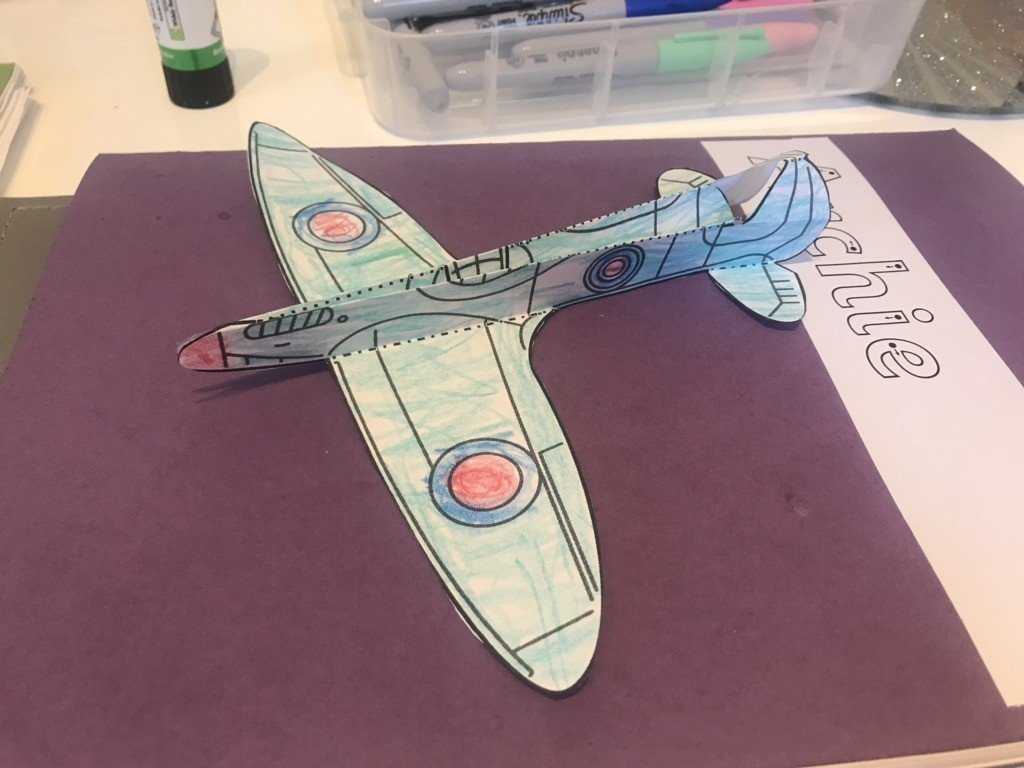 or find a little patch of soil to mix up some mud to paint camouflaged soldiers with. Have a fun day, and don't forget to share your work with us to add to our gallery. You can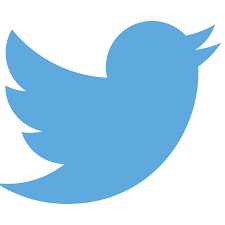 , add them to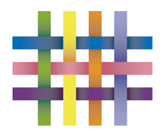 or email them.
Monday 4th May 2020 A bed time story to enjoy and have a think about!
Monday 4th May 2020. On Friday this week, it is going to be VE Day, or Victory in Europe Day, which marks the day towards the end of World War Two when fighting against Nazi Germany came to an end in Europe. This year is the 75th anniversary and a time to celebrate the end of a very difficult time that has happened in the past. It is something to look forward to and something we can celebrate together even in lockdown. Our Key worker this week is the Soldier, and we are going to be doing soldier based work all week, including getting ready for a teddy bears VE day party on Friday. The story is a little clip of War Boy written my Michael Foreman about what it was like for him as a tiny boy in World War 2. You can download the meet and greet book above. Today's creative task is to make a Tommy Helmet with Miss Hill, and all you need is a cardboard box and some newspaper.
If you've joined in with any of the make and do or other activities we post this week, we'd love to see videos and photos... you can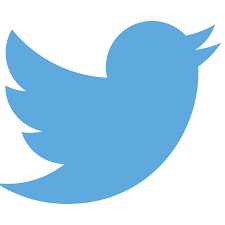 , add them to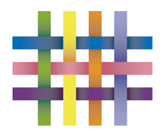 or email them. There are also some activities on Purple Mash

. Everyone has a login available for that. If you don't have the details and would like them, please let me know on email or tapestry
We are working hard to provide you with activities, stories, videos and support at our end and are being hugely rewarded by the feedback you are leaving on Purple Mash, Tapestry and via email. Where it is suitable, we are collecting pieces of your work and photographs and adding them to our gallery page. Each weekend, the main Foundation Stage page will be remade, and the week's work moved to another page headed with the date of the week. This is because we know that in Foundation stage we like to go back and repeat activities, reread stories and try things again, so your work suggestions will all still be there, but this page will start fresh and new each week.
Week1 Week 2 Week 3 Week 4 Week 5
Please keep logging on to this page to collect more ideas and activities, and don't forget to use your tapestry app too to share photos of what you have been up to while we are not together.
Stay safe and well everyone and we will see you soon, love Ms Hill, Miss Daniels, Miss May and Mr Fletcher.
Bluebell is our class rabbit. Pupils help care for our rabbit, and we discuss the importance of caring for our pets and our environment. Bluebell enjoys exploring our outdoor play area with the children too. At the moment she is playing out in Ms Hill's garden with Daffodil and Nutmeg