Year 1 - Mrs Acheson and Miss McCarron
Home is where the heart is - Stalybridge
We shall be finding out about our local area. This will involve going for a walk and then making our own maps.
We will make maps of the school grounds and the local area.
English
We will start the year by reading The Enormous Crocodile to celebrate Roald Dahl day. This year it will be on Friday 13th September 2019.
The Enormous Crocodile is about a crocodile who likes to eat juicy children for his lunch! He also likes to think up secret plans and clever tricks but, as we will discover, he's not quite as clever as he thinks he is!
We will then read The Lonely Beast. It is about a Beast who travels far and wide to find some friends. We will writing to the Beast and asking him to come and visit us at Wild Bank.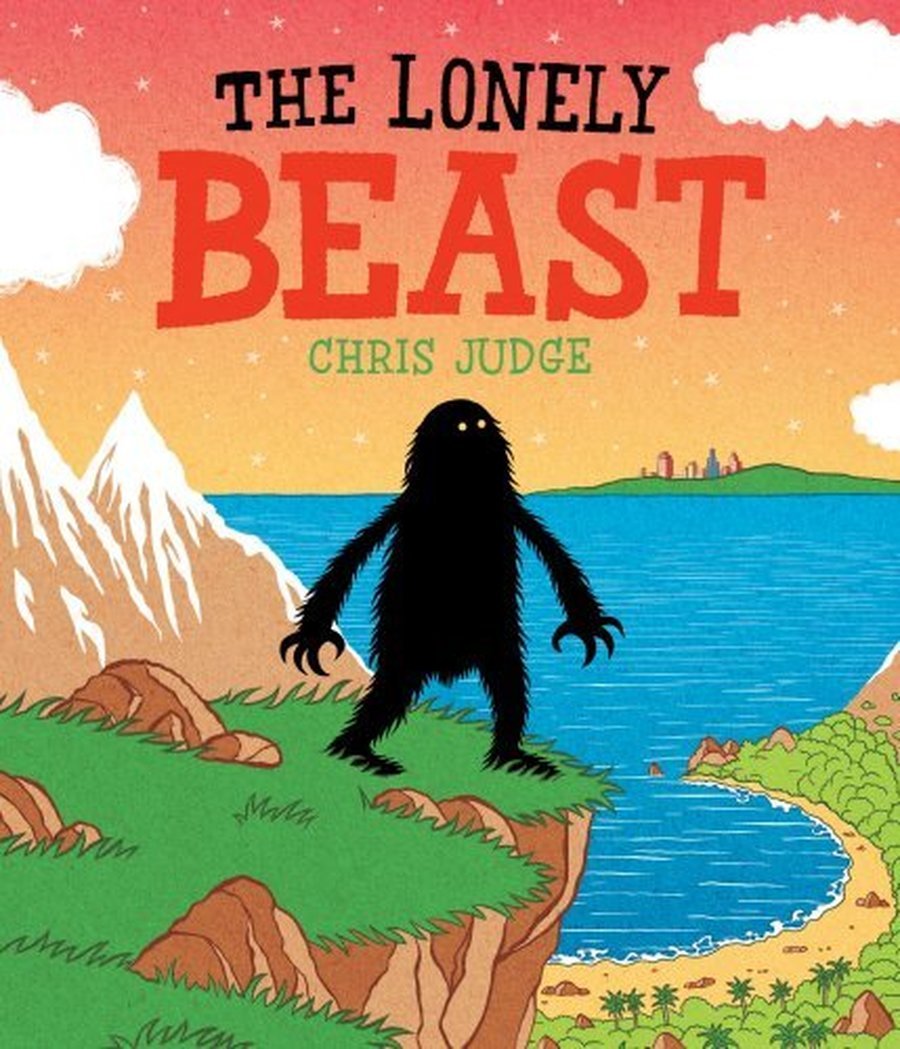 Books to read at home
There are so many amazing books available. Below is a small sample of books recommended for Year 1 pupils.
Phonics
If you would like to know more about Phonics, the Cbeebies website has some very useful information at
bbc.co.uk/cbeebies/grownups/the-alphablocks-guide-to-phonics
In Year 1 we work hard to learn our phonics.
We also need to be able to read certain words without using sounds. Above is a downloadable sheet featuring the Year 1 common exception words (they are called this because they do not follow the 'rules' we learn at this stage in phonics).
Maths
We will begin the term by working on place value for numbers. We will add and subtract numbers up to 10 and 20. The children will learn about graphs and data collection. We will investigate 2D and 3D shapes.
Computing/Art
We will be using Purple Mash and learning about online safety - this will be a regular theme throughout the year. The children will be logging in and out of Purple Mash and be given opportunities to open, amend, print and save different pieces of work. They will also be grouping and sorting items.
DT
We will be making bridges using art straws and Lego and testing which bridge is the strongest.
PE
We have our PE lessons each Monday and Thursday.
All children require a t-shirt, shorts and pumps for these sessions.
Children are not allowed to wear earrings in school. If they are worn they must be covered at all times.
Forest School
The children will continue to take part in our very popular Forest School activities.
We will have Forest School each Wednesday afternoon. Our first visit to the Forest is Wednesday 2nd October.
Please provide your child with spare clothes that are suitable for wearing outside in the Forest. A warm coat and sensible shoes, or wellington boots are the most important requirements - thank you.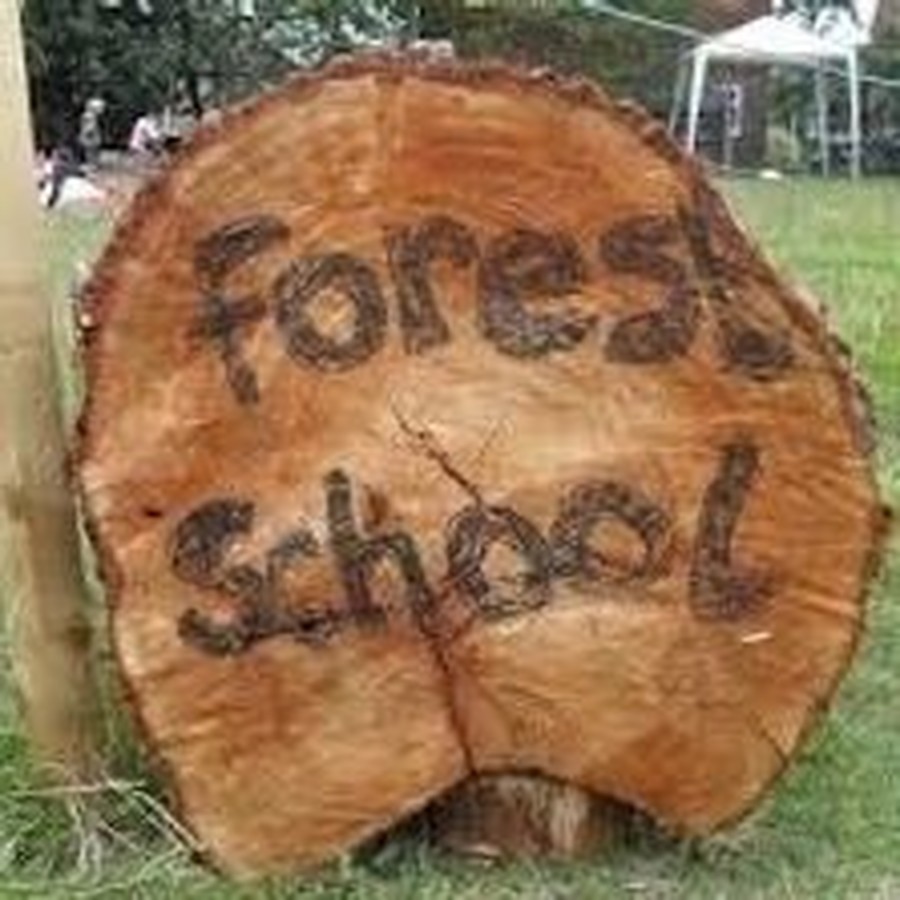 Key Stage 1 our very proud to announce that we have sponsored a Guide Dog puppy called Spirit.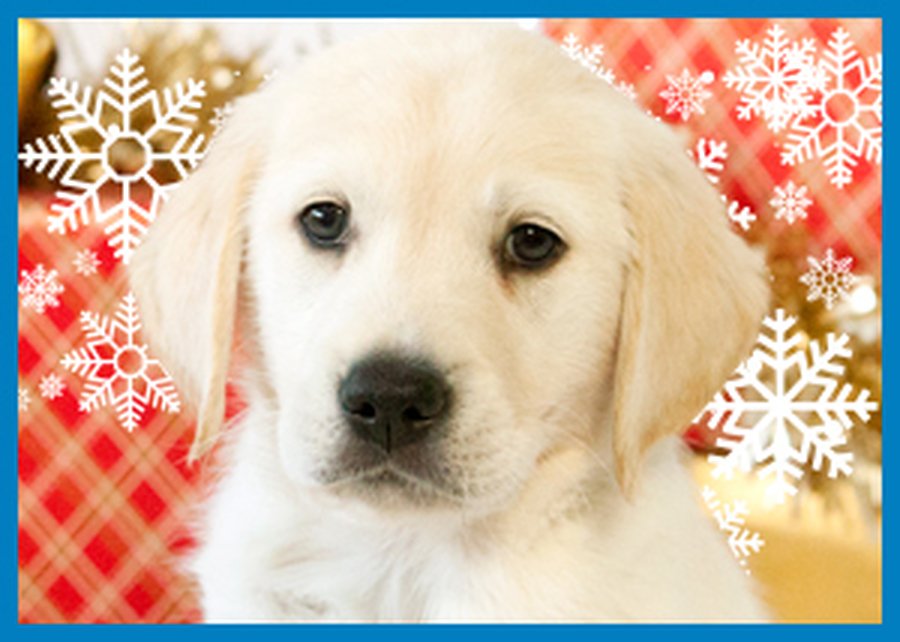 Below is the amazing project board from our Africa project.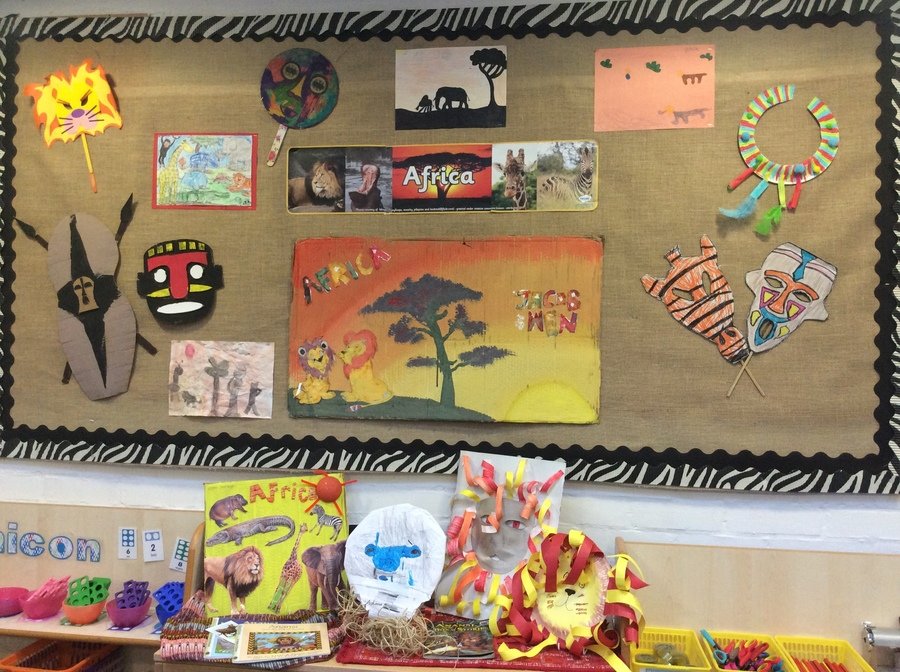 Diary Dates
Roald Dahl dress up day - Friday 13th September.
Macmillan Coffee Morning - Wednesday 25th September
Harvest Assembly - Tuesday 1st October
Parents' Evening - Thursday 10th October
Ambassador of the Week
Every week we select an Ambassador. The children love taking on this role.
Jayden is the Ambassador for the week starting 23rd September.
Roald Dahl Day - Friday 13th September.
We had a few Enormous Crocodiles, a couple of Mr Foxes, some Mathildas, a very kind Willy Wonka and Miss Trunchbull also came to visit!
Homework
Our homework is set weekly on Friday and is to be returned to school on Monday morning. You can expect to receive a weekly homework. Please ensure you read regularly - thank you. There is a homework club on Thursdays, for children who have not completed their homework, or those who need a little help.
Meet the Year 1 Team
You can find us both in the School Staff section in 'About the School'