Year 1 - Mrs Acheson and Miss McCarron
Home is where the heart is - Stalybridge
When we return after the summer holidays, we shall be finding out about our local area. This will involve going for a walk and then making our own maps. We will make maps of the school grounds and the local area
English
We will start the year by reading The Lonely Beast. It is about a Beast who travels far and wide to find some friends. We will writing to the Beast and asking them to come and visit us at Wild Bank.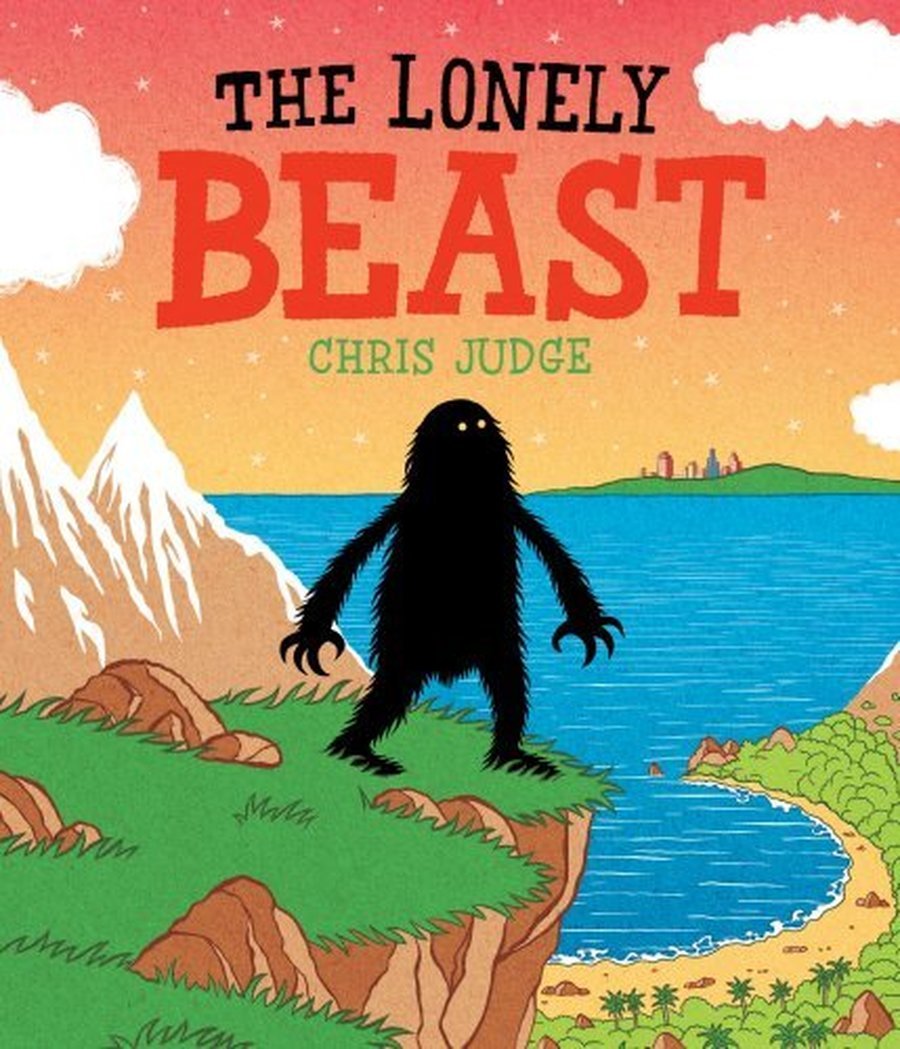 Books to read at home
There are so many amazing books available. Below is a small sample of books recommended for Year 1 pupils.
Phonics
If you would like to know more about Phonics, the Cbeebies website has some very useful information at
bbc.co.uk/cbeebies/grownups/the-alphablocks-guide-to-phonics
In Year 1 we work hard to learn our phonics.
We also need to be able to read certain words without using sounds. Above is a downloadable sheet featuring the Year 1 common exception words (they are called this because they do not follow the 'rules' we learn in phonics).
Maths
We will begin the term by working on place value for numbers. We will add and subtract numbers up to 10 and 20. The children will learn about graphs and data collection. We will investigate 2D and 3D shapes.
Computing/Art
We will be using Purple Mash and learning about online safety - this will be a regular theme throughout the year. The children will be logging in and out of Purple Mash and be given opportunities to open, amend, print and save different pieces of work. They will also be grouping and sorting items.
DT
We will be making bridges using art straws and Lego and testing which bridge is the strongest.
PE
We will let you know our PE days as soon as possible.
All children require a t-shirt, shorts and pumps for these sessions.
Children are not allowed to wear earrings in school. If they are worn they must be covered at all times.
Forest School
The children will continue to take part in our very popular Forest School activities. The timetable is currently being completed, and we will let you know which day the children will have Forest School as soon as possible.
Please provide your child with spare clothes that are suitable for wearing outside in the Forest. A warm coat and sensible shoes, or wellington boots are the most important requirements - thank you.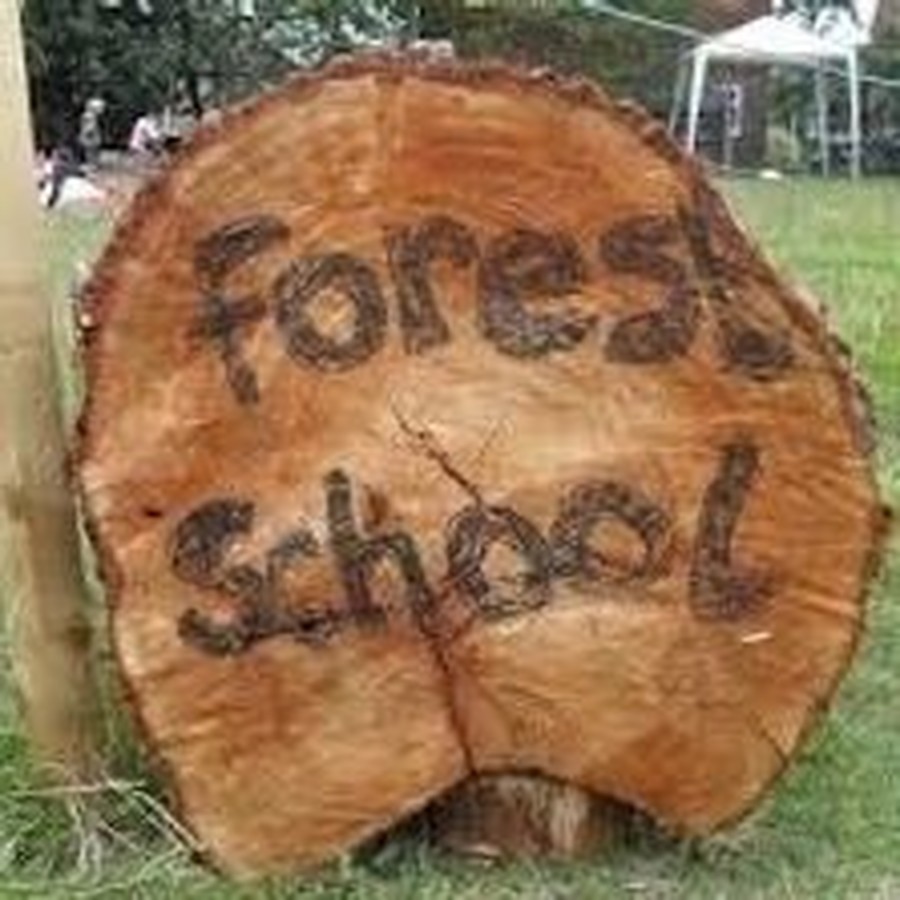 Key Stage 1 our very proud to announce that we have sponsored a Guide Dog puppy called Spirit.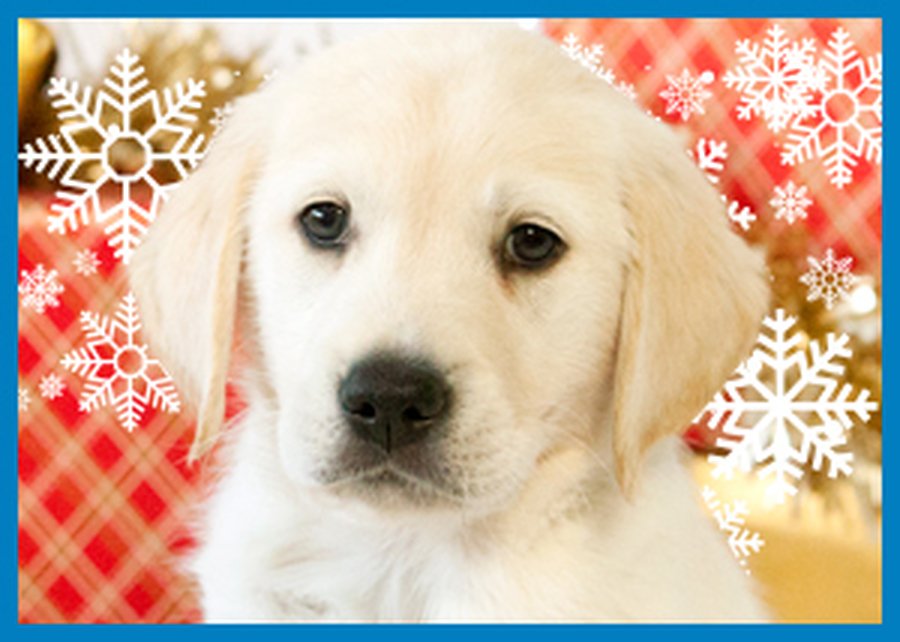 Below is the amazing project board from our Africa project.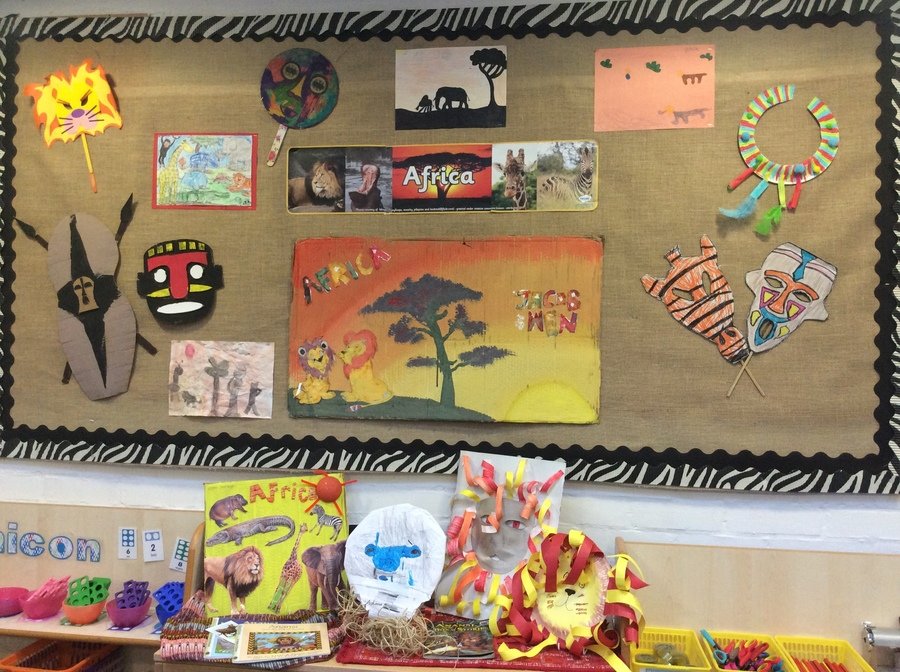 These are some of the activities from last year.
We will be uploading photographs of our new year as soon as possible. Lots of our other photographs were shown on the Anomaly board
World Book day - 7th March. We had three Horrid Henrys, three Harry Potters, two Goldilocks, two Mary Poppins, two Annas, a Gingerbread girl and other lovely costumes. There was an amazing alligator who came to visit too!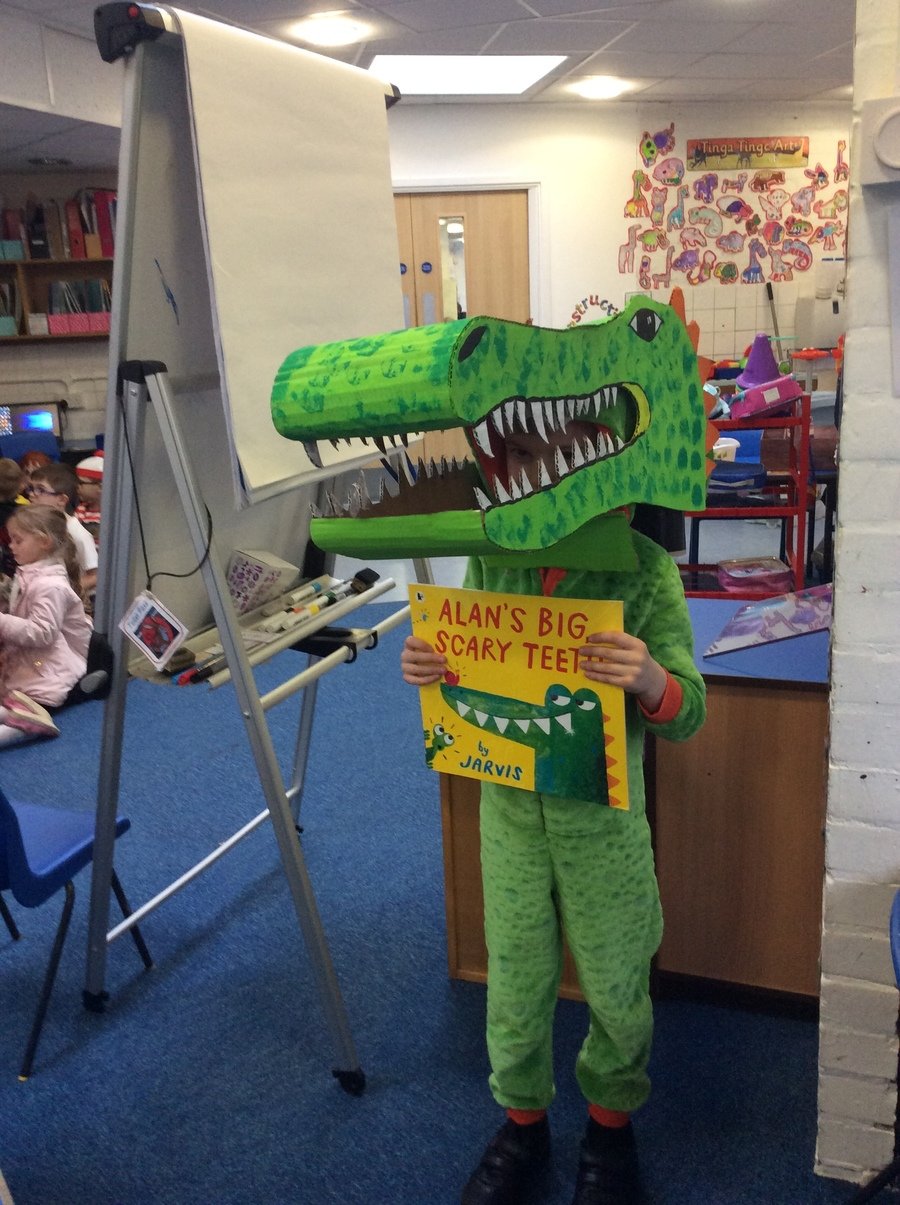 Following World Book Day, some of our parents, grandparents and carers came to visit. They shared books with the children and then we had a very funny story for Story time.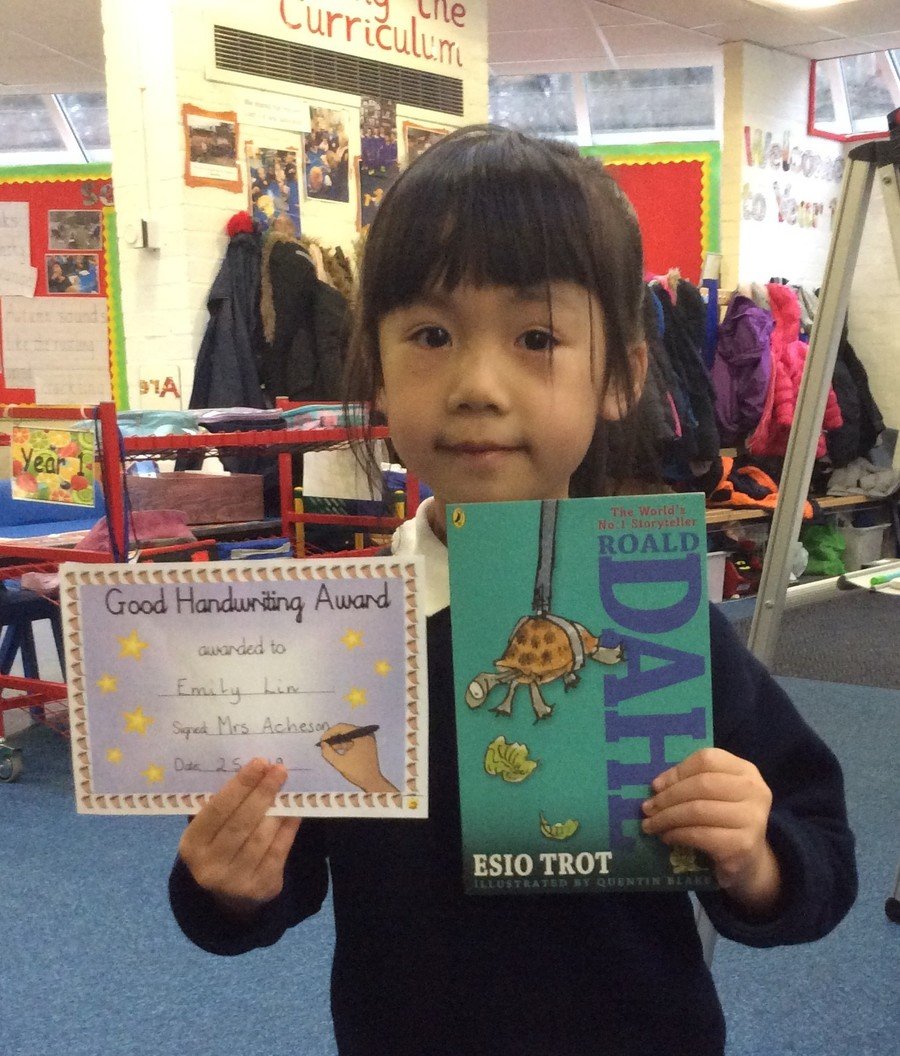 Emily took part in National Handwriting Day on 23rd January. All the children made an excellent effort and Emily was chosen as the prize winner.
We are very proud to have made poppies for the School Poppy Display. The children all look quite 'serious' in their photographs - this is because they wanted to show their 'respect'. Please click on the photographs to enlarge.
We have all been working hard with 'one less' in Maths
on Wednesday 26th September, Year 1 and Year 2 walked to Stalybridge Fire Station. We really enjoyed the trip and learnt lots of things about a fire engine. The Fire Officers, Jane, Russ and Stacy, told us lots of interesting facts.
On Friday 12th October we had our Autumn tasting morning. We had gingerbread biscuits, Parkin, blackberries, hot chocolate with marshmallows and pumpkin soup. All the children enjoyed tasting the food and even those who were not sure about the pumpkin soup! The gingerbread biscuits were very popular and many of the children were surprised by how nice juicy blackberries tasted. All this lovely food helped us to write our Autumn senses poem.
Homework
Our homework is set weekly on Friday and is to be returned to school on Monday morning. You can expect to receive a weekly homework. Please ensure you read regularly - thank you. There is a homework club on Thursdays, for children who have not completed their homework, or those who need a little help.
Ambassador of the Week
Every week we select an Ambassador. The children all love to take on this role.
Meet the Year 1 Team
You can find us both in the School Staff section in 'About the School'