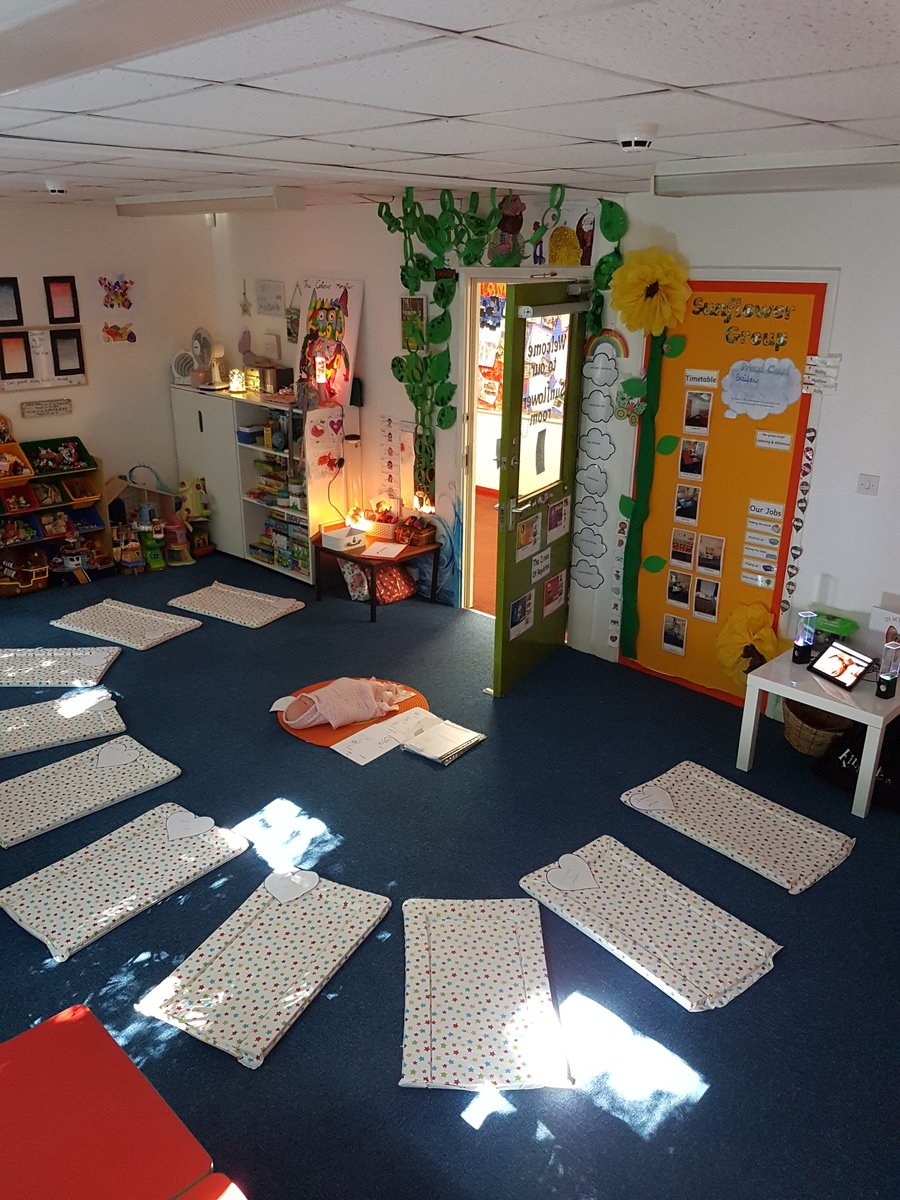 Baby Massage
Hello! Welcome to our baby massage page. Mrs Spregg & Mrs McCarron lead the sessions, Mrs Spregg is a Certified Infant Massage Instructor, we are registered with the Association of Infant Massage. We would like to thank our first group of mummies and their adorable babies for coming along and making the group such a safe, warm and open space where we could relax, share stories and support one another. Thank you for allowing us the privilege of sharing in the special bonding moments with your baby through the massage.
Please pass on our details to anybody who may be interested. The next session is currently full and the next five week course with space will start on Thursday 25th April 2019 and will run until Thursday 23rd May 2019. The course is free as we want to reach as many families as we can, we have a maximum of 8 parents/babies on each course to ensure you have enough space for your comfort and relaxation.
Wellbeing is at the very heart of our community school, we believe all children and babies need to be nurtured in order to thrive and baby massage is one of the ways in which you can do this. Plus it's great for your wellbeing too and you get to learn a new skill - win win!
Don't just take our word for it, read some of our fabulous feedback from our first group below;
"The group is really relaxed, friendly, great for babies as he had wind & colic"
"I looked forward to it every week, its nice to meet other mum's and babies too"
"I learned stomach massage techniques to help with wind & how much she enjoys back massages"
"The instructor is calm and knowledgeable, it was easy to follow in a relaxed environment"
"I enjoyed learning the massage routine and having time to talk with other mum's over tea and toast"
Our first group of Mummies & bundles of joy receiving their certificates for completing the massage programme.