WOW! Thank you to all the children who applied to be our Mini Mayor. We were really impressed by the passion they showed and their creative ideas for what this role may become. Six children were short-listed and all the children and staff were able to vote for the candidate who they felt would be the best. The children voted by placing a tiddly wink into the box, we tried to make it anonymous so the children understand the importance of democracy.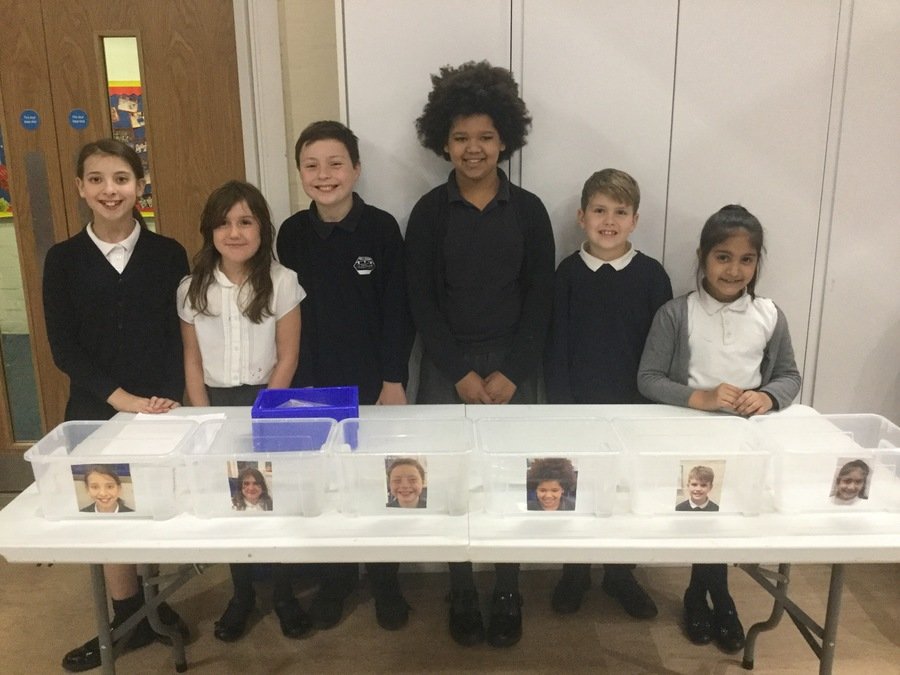 WILD BANK Family Quiz evening.
A huge thank you to Mr&Mrs McClure for organising the event. An amazing £217 was raised to buy leavers hoodies for Y6.
Congratulations to the Coackley Family for winning.
Congratulations to our six fantastic Y2 footballers. They visited Manchester United Cliff Training Ground and competed in a 5-a-side tournament. The boys showed excellent team spirit and made us very proud. Well done!
Wellbeing Day.
The children were able to choose from a variety of activities throughout the afternoon. Hand massage, hot shots, watercolour painting, worry dolls, dream catchers, pizza making, drumming, scented play dough making, knitting... It was a wonderful relaxing day. Feel good and be proud!
Christmas Dinner.
Mrs McDermot made a delicious roast dinner for us. It was wonderful that the whole school ate their Christmas lunch together.
Christmas Craft afternoon.
We had a wonderful creative afternoon having lots of festive .
National Anti-bullying Day
Wearing odd socks helped us to remember that "we are all different and all equal". We designed poster reminding our friends what bullying is, how to get help and how we will not tolerate bullying at our school. The winners won swimming vouchers for their families.
stART exhibition at Aston Library. Our children's work looks amazing. I admit that I am biased, but our school are the best! We have some very creative and talented children. Sadly we were limited to how many pieces of Art could be displayed. Well done.
(Apologies that the photo is upside down- all the more reason to go and see it at the exhibition! )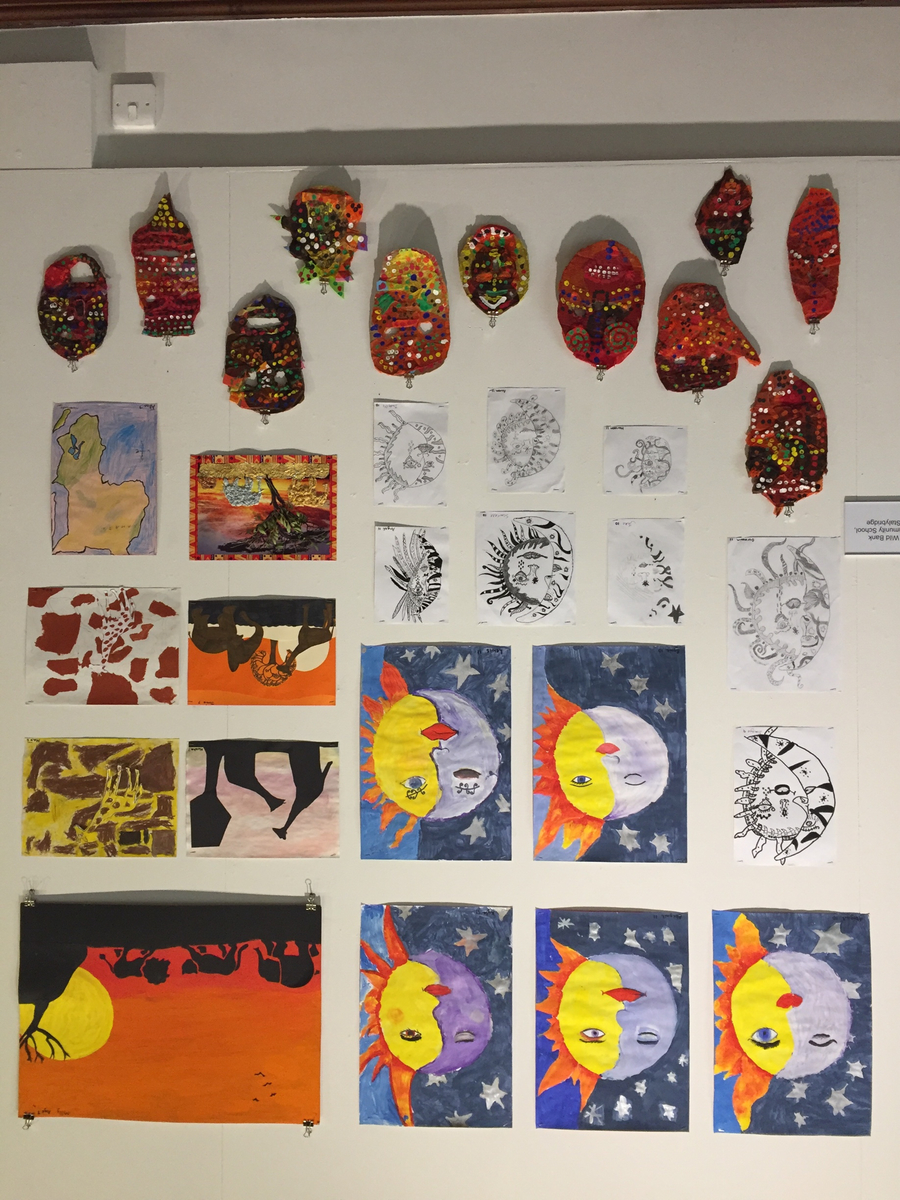 World Book Day.
Lovely to see our children sharing their favourite books with friends throughout school. There were some amazing costumes too, we have some very talented and creative families- the tin man was my favourite!
ROBINWOOD Our final morning- we can't believe we will coming home soon. It has been an absolute pleasure to spend three days with our fabulous children. They have all tried new activities, stretched themselves and pushed to achieve . They have encouraged,supported and helped each other ,celebrating their friend's achievements too. The team at Robinwood are kind, funny and so highly skilled. They have made our stay a treat for everyone.
Day two- adrenaline has been pumping! The children have been amazing. They have excellent at every event. Apologies that I have more photos of my group on the blog, I will ensure that it is more balanced once I can access my computer. I'll straighten up the images too! Bags are packed, the bairns are in bed and we are looking forward to our final morning of fun. We will be exhausted when we return! The children are keen to tell you of their adventures. The squirrel pee is just one tale they'll tell!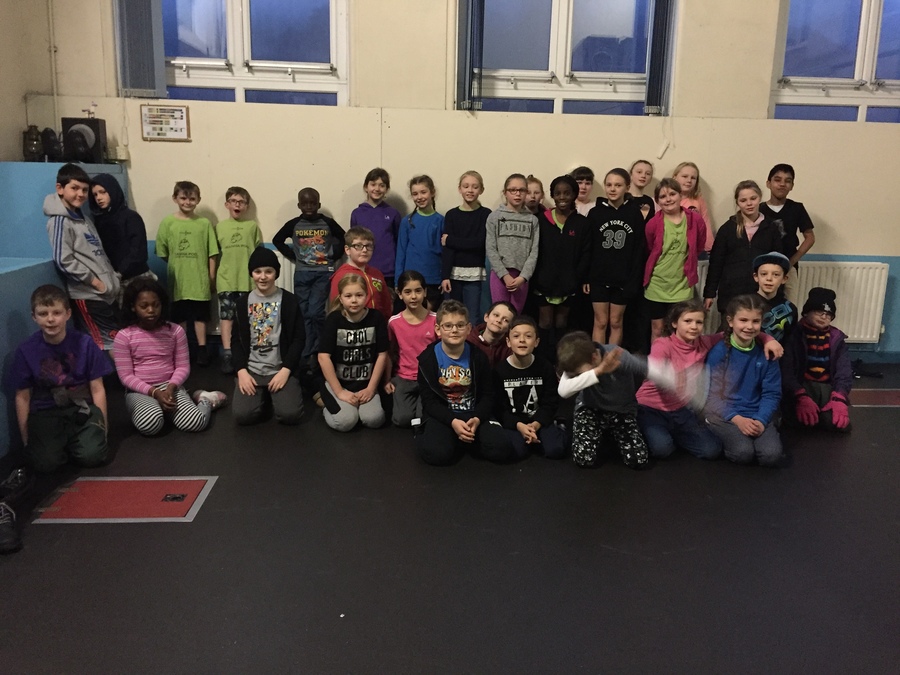 Robinwood. Last activity for Monday - plastic cup challenge - who can build the highest tower? As usual, the staff were very competitive. Some children are a little pooped in the back ground. Apologies that some photos are upside down. That's the challenge for our fabulous parents; uploading on my phone isn't the easiest! Ive taken lots of photos on my camera too. Can't wait to share the picture of these magical moments with you all. They are making us all very proud.
ROBIN WOOD- Arrived safely. Really impressed by the children's enthusiasm and confidence to try new challenges. More photos tomorrow!
The children proudly wore their Rainbow, Cubs, Cadet, Scout and Brownie uniforms
as a sign of respect on Remembrance Day.
Thank you to the families that joined the parade through Stalybridge on Sunday.
A special thank you to the two children who carried our poppy wreath. The children in Year 5 wrote touching, heart-felt messages for the card. We were truly impressed by your thoughts for the heroes of wars past and present.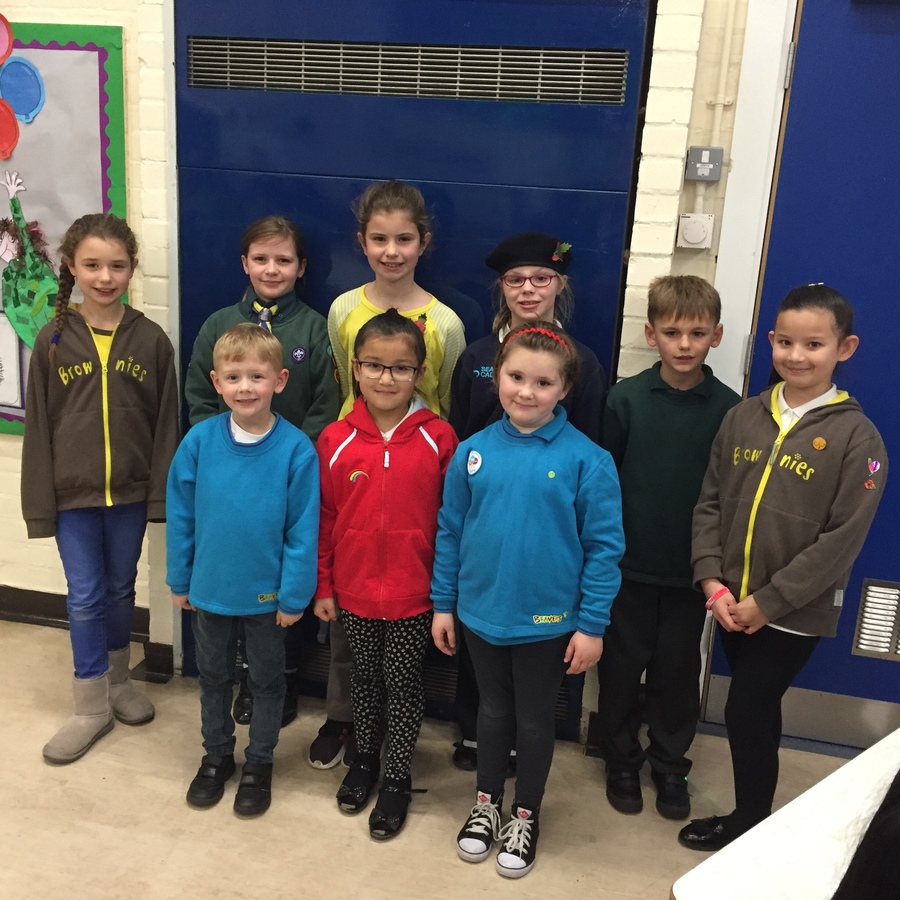 RANDOM ACTS OF KINDNESS. Many of our families "won" tickets. Thank you to Chuckles, Hollywood Bowl, the Skate Station, Slide and Seek, & Tameside Active Leisure for kindly donating prizes. They were greatly appreciated!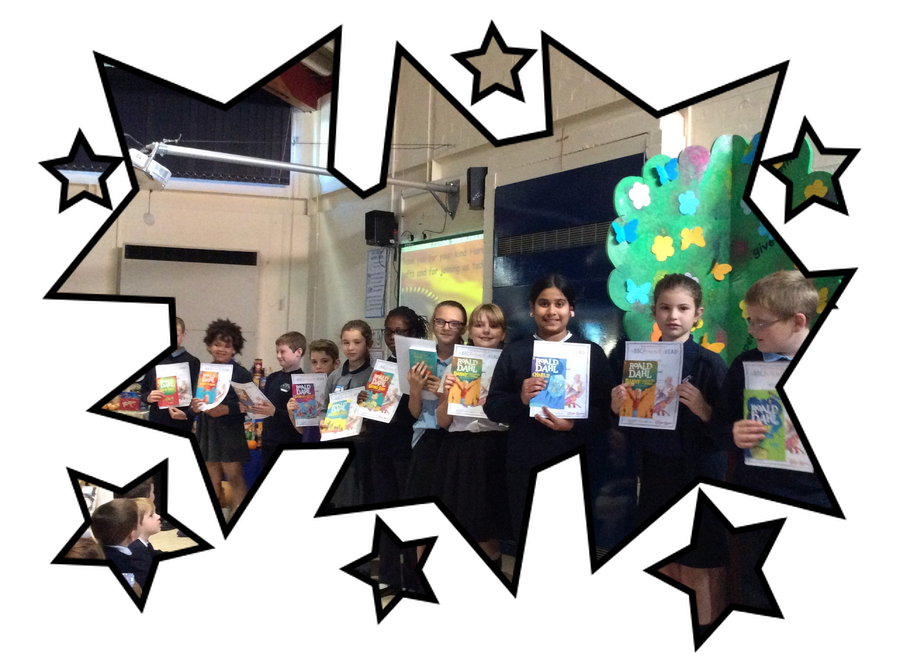 POTATO BUS. The Children's behaviour was brilliant as they learnt about how potatoes go from farm to fork. One of our pupils was the 20,000th child to step on the bus.
That's sMASHing!
12 of our pupils were chosen to make scarecrows and sing Harvest songs with the residents at Millbrook Residential Home. The sun shone, fun was had by all. They made us extremely proud!
Thank you to Mrs Thompson, Miss Audin x2 and Mrs Pattison for coming too and clearing up all the straw!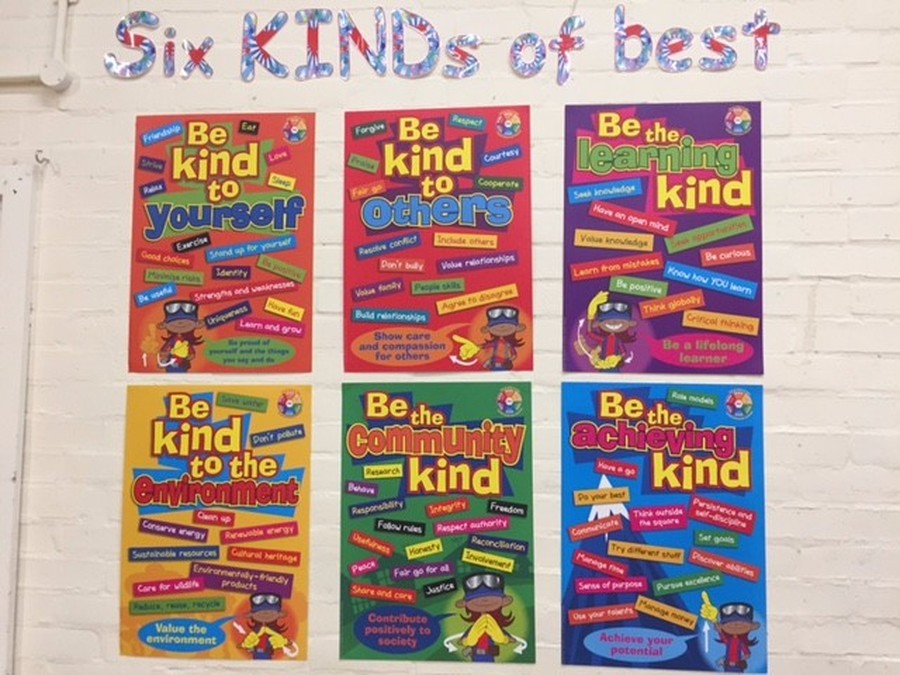 Really proud of the children and staff, kindness is being spread like confetti!