St Paul's Church and Reverend Emma.
17th May 2020 Reverend Emma reads the story of God's Friend. Abraham leaves his home in Haran and travels to Canaan on God's word. God promised Abraham more family than stars in the sky and Emma teaches us to make a starry sky to help us remember God's promise.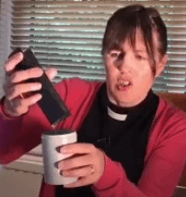 11th May 2020. Reverend Emma shares the story of Noah's ark with us this week and show us how to make a rainbow and a dove as signs of peace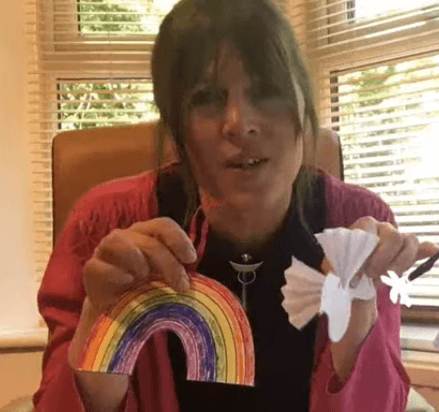 3rd May 2020 Reverend Emma thinks about what went wrong in the story of creation and teaches us to make a sock puppet. We learn to think about temptation and disobedience.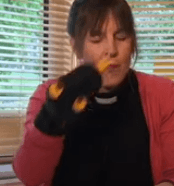 26th April 2020 Reverend Emma reads us a story about all the amazing things that God has given us and how to appreciate the beauty of all creation. She makes a little book to show us what God created.