Year 3 - Mrs Acheson and Mr Fletcher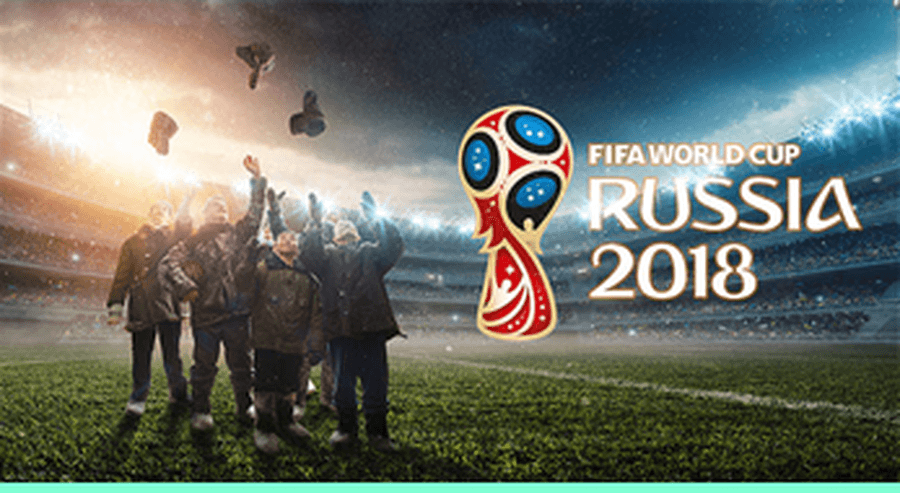 Summer Term 2
The World Cup 2018
Maths - this half term we shall be working on reading the time on analogue and digital clocks. We shall be using a football theme to learn about the duration of events.
English - we are starting the half term by discussing football situations eg You are playing in the final and your team is one goal up with two minutes until the final whistle blows - what would you see and hear and how would you feel? We shall be asking the children to work with a partner and present their short 'drama' to the class.
We shall be writing sentences about football using co-ordinating and subordinating conjunctions.
Science - we shall be exploring light and shadow. We will go outside and explore how the sun makes shadows and discuss why the shadows vary in length.
Music - we will listen to some football songs. We will be exploring ostinatos - which are short, repeated rhythmic patterns and we hope to combine our ostinato work with a Wild Bank football song!
ICT - we will use 2Logo in Purple Mash and explore giving instructions on moving forwards and using right angles to turn.
This half term will be very busy with lots of exciting things going on.
Wellbeing week - starting Monday 25th June.
Health week - starting Monday 9th July.
There will be a Sports Day - dates to follow.
Year 3 and Year 4 will have their end of year trip to Total Adrenaline on 11th July 2018.
Our trip to the Recycling Centre on 22nd May was a great success (even if it was slightly smelly). The staff at the Centre were very impressed by Year 3 and how polite and well behaved they were. We learnt lots of interesting facts about recycling - I know some of you were shown how to recycle correctly when the children got home!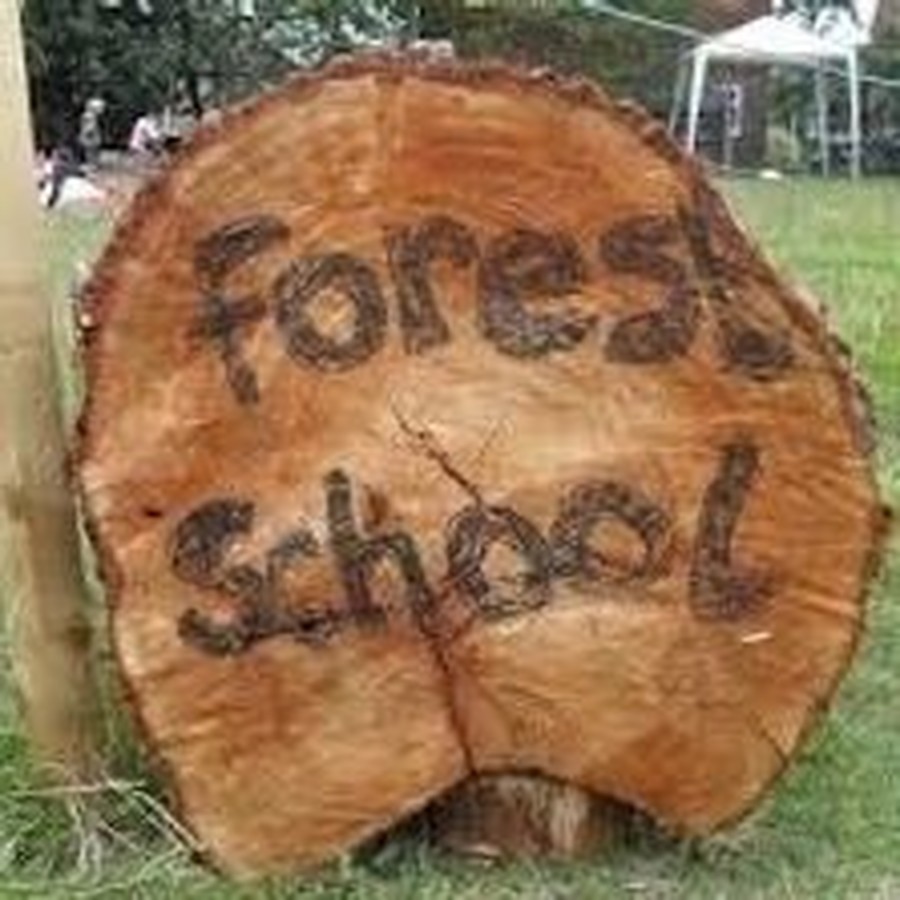 Forest School will now take place each Friday. Thank you for providing them with suitable outdoor clothing.
Here are some photos from our time in Year 3 - so far.
In our gallery above we have:-
investigated soil
used an orange as a model for the globe - how can you make a solid object flat?
ordered facts about dinosaurs
made fossils from clay
built a nest from leaves - this was after we found out that Barn Owls pile up feathers, leaves and twigs
dressed up for "Wild at Wild Bank day"
visited St. Paul's to explore the Easter story
had a great afternoon tasting fruit and vegetables. Can you tell which children tried rhubarb for the first time? All the children enjoyed making different items - we had a mushroom teddy bear, a centipede made from celery and pineapple pieces, a carrot lighthouse and even blueberry hand weights!
Homework
Homework is sent home every Friday. There will be two pieces per week - English (or sometimes a piece of work connected to our topic) and Maths. There is also our weekly spelling test. Homework is to be returned to school on the following Wednesday.
A homework club will run on Thursday lunchtime for children who have not completed their homework, or for those pupils who need a little help.
We are encouraging the children to read on a daily basis, for 5 minutes or 5 pages, as it can really help children progress in their reading. If you could sign your child's reading diary, it would be very helpful - thank you.
PE
PE is on Tuesday afternoon and Friday morning. PE kits should remain in school all week. Please can all pupils with long hair have their hair tied back. This half term (June/July 2018) we shall be improving our athletics skills.
Awards
Our Ambassadors for the last term have been :-
Harrison, Kiswa, Jamie, Leia and Danielle
Well done to all of them for doing a good job and setting an excellent example
This term's Ambassadors have been:
Jake, Maisie and Olivia
Please find the spellings for Term 3b - June and July - below