Year 3 - Mrs Acheson and Mr Fletcher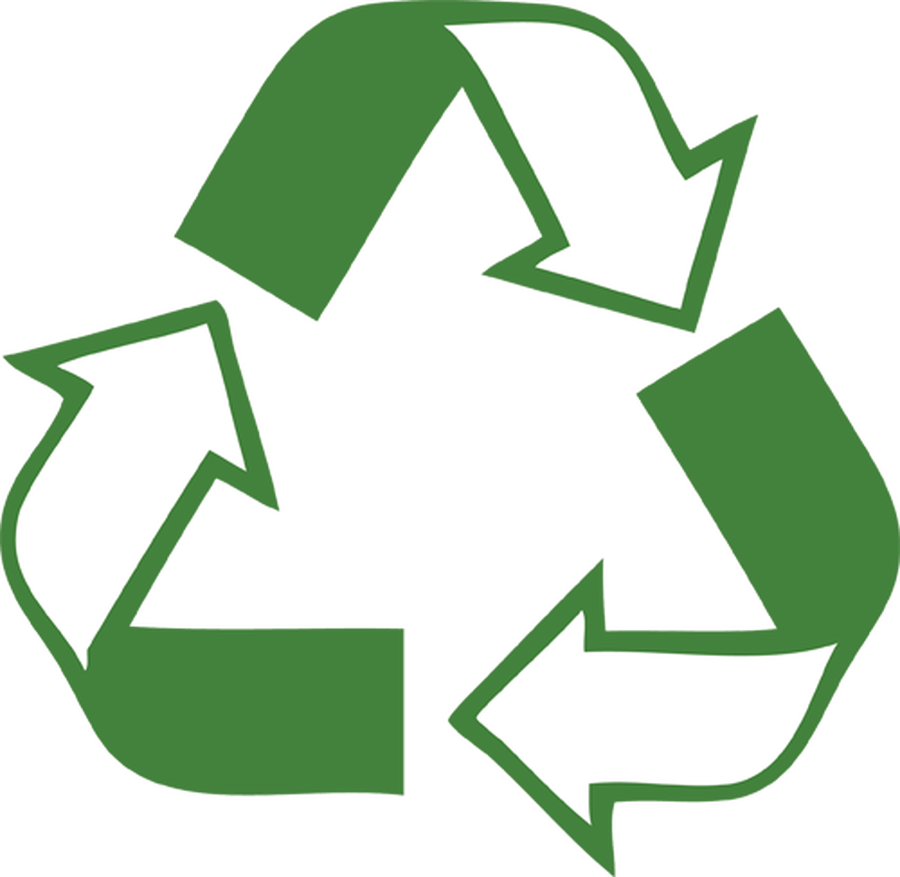 This half term (February/March 2018) we will be finding out about recycling, reusing and reducing. We shall also talk about 'refusing'. Our topic is 'Why is it important to be Green?' As part of this work we shall be visiting a recycling centre - more details to follow about this exciting trip.
In ICT we will be making a leaflet about recycling.
In Science we shall be finding out about plants. We shall start by naming the various parts of a flowering plant and then finding out what conditions are needed to ensure healthy growth. Plants might also feature in our work about Mothers Day.
In our French lessons we shall be learning the names of pets.
In our class assemblies we shall be discussing why it's 'Good to be Me' by encouraging our pupils to believe in themselves and their own abilities.
World Book Day is on Thursday 1st March. If pupils are able to, they can come dressed as their favourite book character. Our half term project is making a book. Each half term the children's projects have been amazing - well done everyone.
Here are some photos from our time in Year 3 - so far.
In our gallery above we have:-
investigated soil
used an orange as a model for the globe - how can you make a solid object flat?
ordered facts about dinosaurs
made fossils from clay
built a nest from leaves - this was after we found out that Barn Owls pile up feathers, leaves and twigs
dressed up for "Wild at Wild Bank day"
Homework
Homework is sent home every Friday. There will be two pieces per week - English (or sometimes a piece of work connected to our topic) and Maths. There is also our weekly spelling test. Homework is to be returned to school on the following Wednesday.
A homework club will run on Thursday lunchtime for children who have not completed their homework, or for those pupils who need a little help.
We are encouraging the children to read on a daily basis, for 5 minutes or 5 pages, as it can really help children progress in their reading. If you could sign your child's reading diary, it would be very helpful - thank you.
Other Information
PE is on Tuesday afternoon and Friday mornings. PE kits should remain in school all week. Please can all pupils with long hair have their hair tied back. This half term (February/March 2018) we shall be doing gymnastics with the sports coach and improving our ball skills.
Awards
Our Ambassadors for the last half term have been :-
coming soon
Well done to all of them for doing a good job and setting an excellent example
Our Reading Heroes for last half term were:
coming soon
Our Homework Heroes for last half term were:
coming soon
Here are the spellings for the January/February 2018 half term
coming soon