Year 3 - Mrs Acheson and Mr Fletcher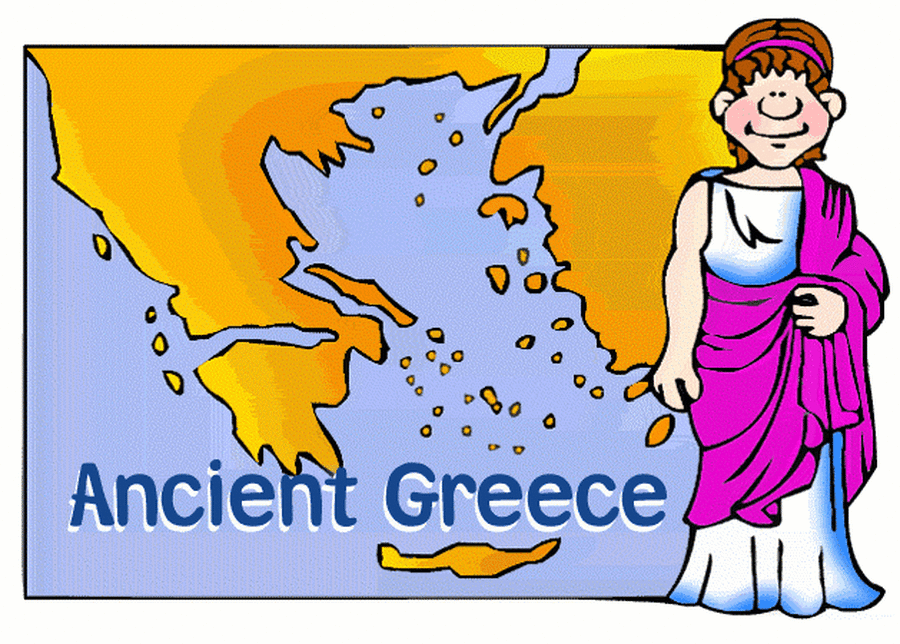 'It's All Greek to Me' is the title of our topic for April and May 2018.
We shall be having a Greek day on 9th May.
Maths - this half term we shall be working on multiplication and division. We will add and subtract 2 and 3 digit numbers using the column method.
English - we will be writing about Pandora's Box; writing our own version of the Midas Touch and writing a report about the ancient Olympic Games.
Science - we are finding out about food and nutrition. We will talk about different food groups and the importance of a balanced diet. We shall explore the functions of the human skeleton and how important exercise and healthy food are in developing strong bones.
Music - we will listen to music played on a lyre; sing two part rounds about Ancient Greek characters and use chime bars to accompany a Greek story.
ICT - we will use Purple Mash to record our findings about Ancient Greece.
DT - we will find out how bread is made and taste breads from around the world. The children were asked what type of bread they would like to taste and the replies ranged from 50/50 bread, seeded bread to pumpernickel. We're all looking forward to our tasting day on 16th May. Please don't forget to sign and return the permission slip - thank you.
We took part in a Disability Awareness day with Tameside Active and Manchester City Community Team on 19th April. The children had a very informative day learning about a range of disabilities. They took part in a number of activities which tried to help them 'experience' how a disability can have an impact on people's lives. The children also took part in a competition by drawing a superhero who had a disability and a superpower. Becky, who led the day, was very impressed by Year 3.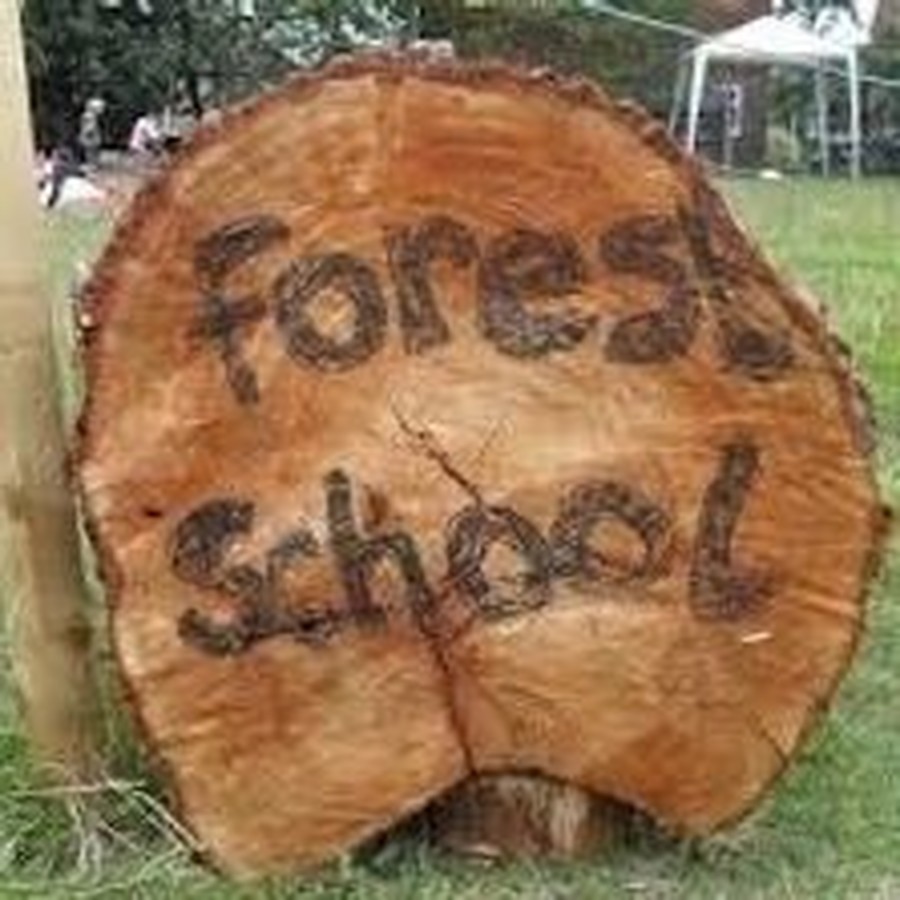 Forest School will now take place each Friday. Thank you for providing them with suitable outdoor clothing.
Here are some photos from our time in Year 3 - so far.
In our gallery above we have:-
investigated soil
used an orange as a model for the globe - how can you make a solid object flat?
ordered facts about dinosaurs
made fossils from clay
built a nest from leaves - this was after we found out that Barn Owls pile up feathers, leaves and twigs
dressed up for "Wild at Wild Bank day"
our visit to St. Paul's to explore the Easter story
Homework
Homework is sent home every Friday. There will be two pieces per week - English (or sometimes a piece of work connected to our topic) and Maths. There is also our weekly spelling test. Homework is to be returned to school on the following Wednesday.
A homework club will run on Thursday lunchtime for children who have not completed their homework, or for those pupils who need a little help.
We are encouraging the children to read on a daily basis, for 5 minutes or 5 pages, as it can really help children progress in their reading. If you could sign your child's reading diary, it would be very helpful - thank you.
PE
PE is on Tuesday afternoon and Friday morning. PE kits should remain in school all week. Please can all pupils with long hair have their hair tied back. This half term (April/May 2018) we shall be using the apparatus with the Sports Coach and improving our ball skills.
Awards
Our Ambassadors for the last term have been :-
Teigan, Joel, Annie, Aleaha, Charlotte, Poppy, Milly, Ruby, Aisha, Alex and Ellie
Well done to all of them for doing a good job and setting an excellent example
Our Reading Heroes for last half term were:
Harrison and Maisie
Our Homework Heroes for last half term were:
Alicia and Allan
Please find the spellings for Term 3a - April and May - below