Welcome to Wild Bank Community School.
Dear Parents and Carers,
On behalf of the staff, governors and pupils of Wild Bank Community School, I would like to warmly welcome you to our website.
At Wild Bank, we believe our children thrive in an inclusive environment where they feel happy, safe, valued and respected. We aim to ensure they are motivated by learning and offered the best opportunities that we can provide for the highest possible attainment. Through teaching of the highest quality, a range of stimulating activities and visits, we motivate our children to develop a passion for learning, a respect for themselves, others and the world around them. The relationship between school and home is one of the important factors in ensuring the success of each and every child. Therefore, parents, carers and family members are always welcome in school.
Children and young people are at the heart of our school. Every decision made is in the best interests of our pupils and provides benefit to learning and development socially, emotionally and morally, as well as academically. We are extremely proud of our school and stand by our motto: "Working together we can achieve our best".
We hope that our website will give you a real flavour of the atmosphere of our school, as well as providing parents and other visitors with lots of information about school events, policies and day to day life. Please feel free to contact the school direct with any queries that you may have or to visit our school- we are always happy to show prospective parents around.
I look forward to welcoming you into our school community and working in partnership with you.
Mrs. J. Callaghan
Head Teacher
Disabled access
Wild Bank Community School is accessible to wheelchairs- it is a single storey school, with some open plan areas, and others accessible by double doors. We have disabled bathroom facilities.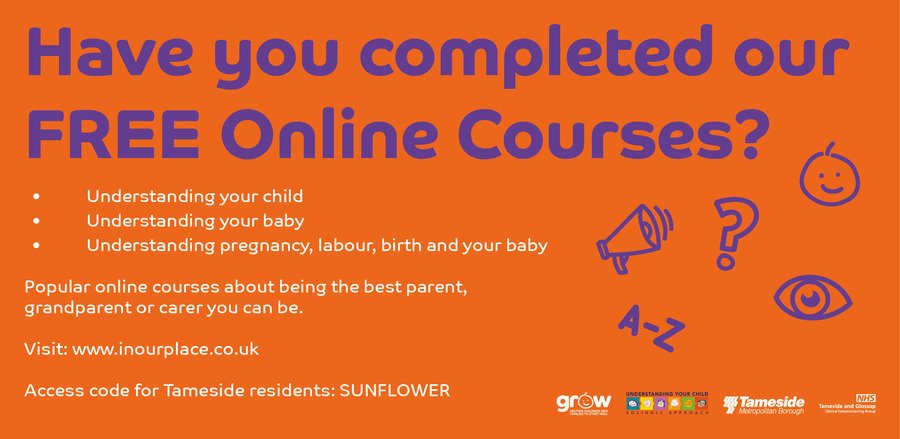 Operation Encompass
Wild Bank is part of a project that is run jointly between school and Greater Manchester Police. This project is called Operation Encompass. It aims to support children who are affected by domestic violence by ensuring that their school is informed. This allows the school to support the children. If you have any other questions about this project, please do not hesitate to contact the school.
Events Calendar
The next five events that are happening at our school are:
Latest Foundation stage, School Wide Events
World Book Day

05

Mar

2020

8:55 am - 3:15 pm

Children can come in to school dressed as their favourite book character.

Baby Massage

05

Mar

2020

10:00 am - 11:30 am

Baby Massage

12

Mar

2020

10:00 am - 11:30 am

Red Nose Day

13

Mar

2020

8:55 am - 3:15 pm

Children can come to school in red/their own clothes in lieu of a £1.00 donation

Baby Massage

19

Mar

2020

10:00 am - 11:30 am
Whole School Calendar
You can see our whole calendar here.
We are very conscious of safeguarding at Wild Bank and do our very best to ensure that our children are safe and secure at all times. Please can you make sure that we know who is
collecting your child at the end of the day before home time. In the interest of ensuring that we are only sending children home with the right people it is imperative that we know in advance who is coming and if it is someone that staff might not recognise that there is a password in place. Please do not be offended if we hold on to your child and contact you if we are not sure who the person is that is collecting. This will be done for the sake of the safety of all our children.