Year 3 - Miss Naylor and Mrs Crookes
Work set for pupils to complete at home will be uploaded daily!
Only this weeks work will be shown below. If you need any previous work, please email me on Purple Mash and I can send it to you!
I would love to see your Literacy work! Please email me photos of your writing on Purple Mash or tweet me!
Websites which can be accessed at home:
Reading:
Oxford Owl has books which can be accessed online at home!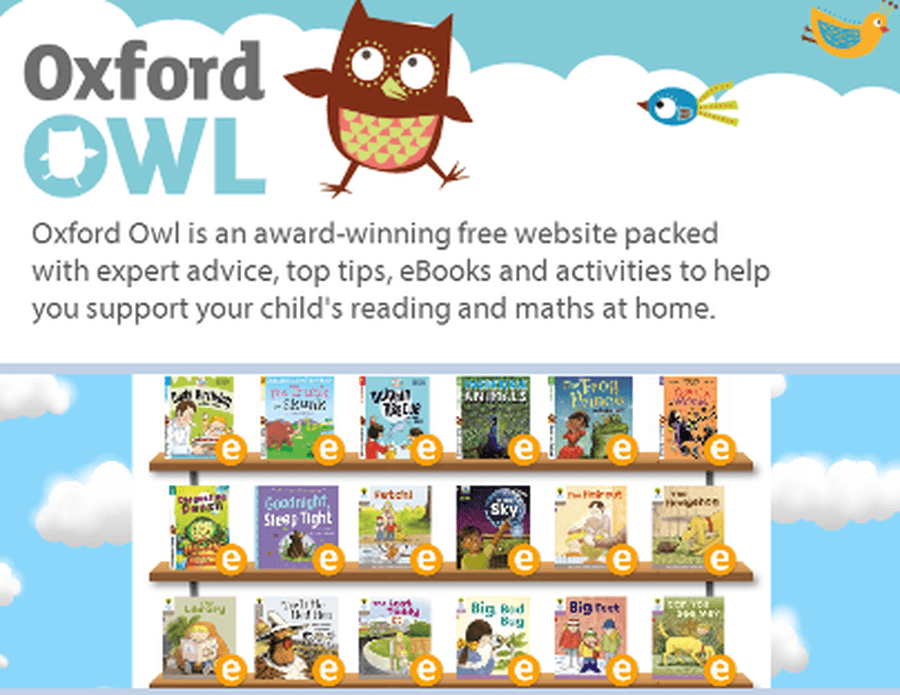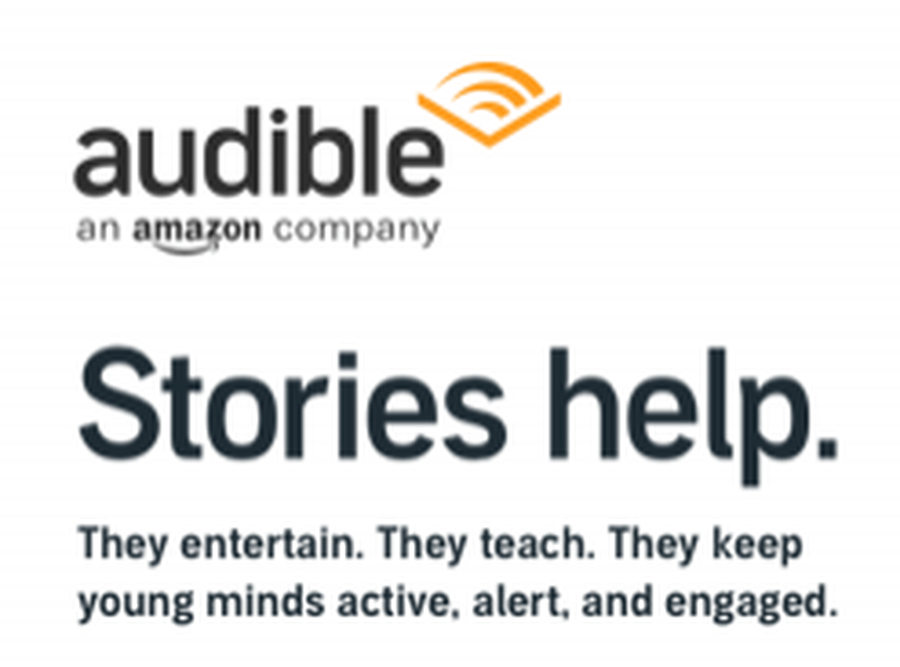 Listen to stories read from Space: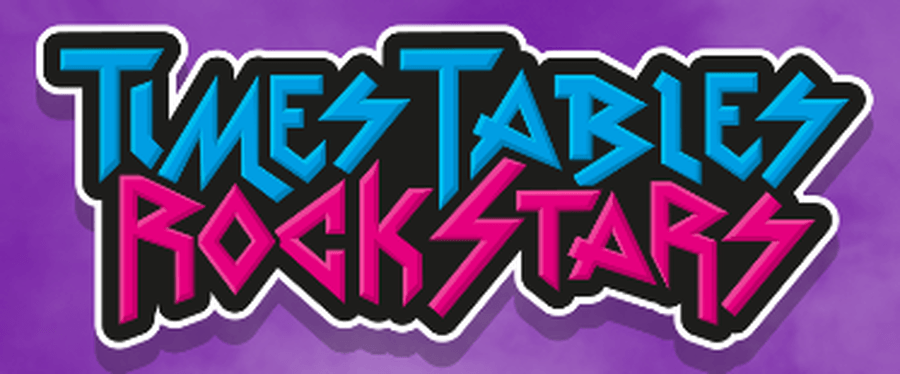 PE
Joe Wicks will be on YouTube every morning at 9am to deliver a PE lesson!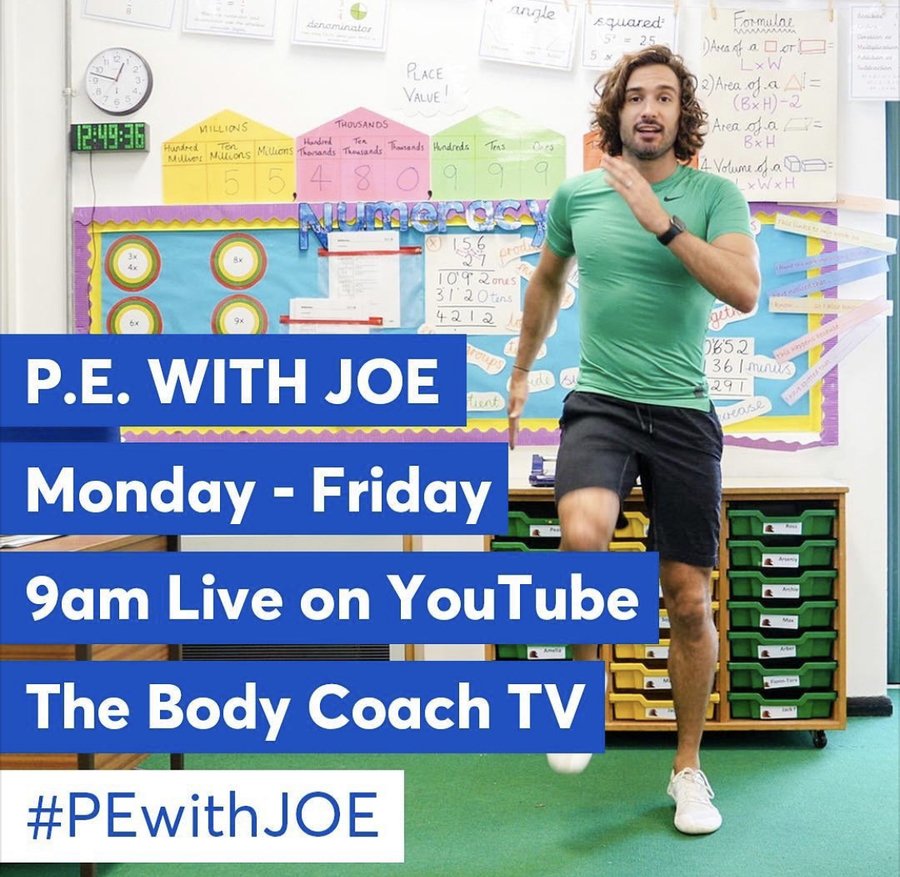 Other websites you can access for practical activities:
Yoga and Mindfulness:
https://www.youtube.com/CosmicKidsYoga
Indoor Activities:
Scouts has created a variety of fun indoor activities you can do at home:
https://www.scouts.org.uk/the-great-indoors/
Visit the zoo at home:
I know how much you all love the Koalas! Tanami the koala lives at Edinburgh Zoo!
Edinburgh Zoo has Live Cams on their website where you can see their animals! You can become an 'at home' visitor and check up on penguins, pandas, koalas and tigers in their enclosures! I have attached the link below to see the koalas!
https://www.edinburghzoo.org.uk/webcams/koala-cam/
Daily exercise activities: