Year 3 - Miss Naylor and Mrs Crookes
Work set for pupils to complete at home will be uploaded daily
Hi Year 3!
I am going to keep to our usual timetable for topic work, therefore:
Monday will be Music and Computing.
Tuesday will be Science.
Wednesday will be Geography.
Thursday we usually go to the library, so it would be great if you could read a book at home or choose one from the ebooks link.
Friday will be PE and Art.
Websites which can be accessed at home: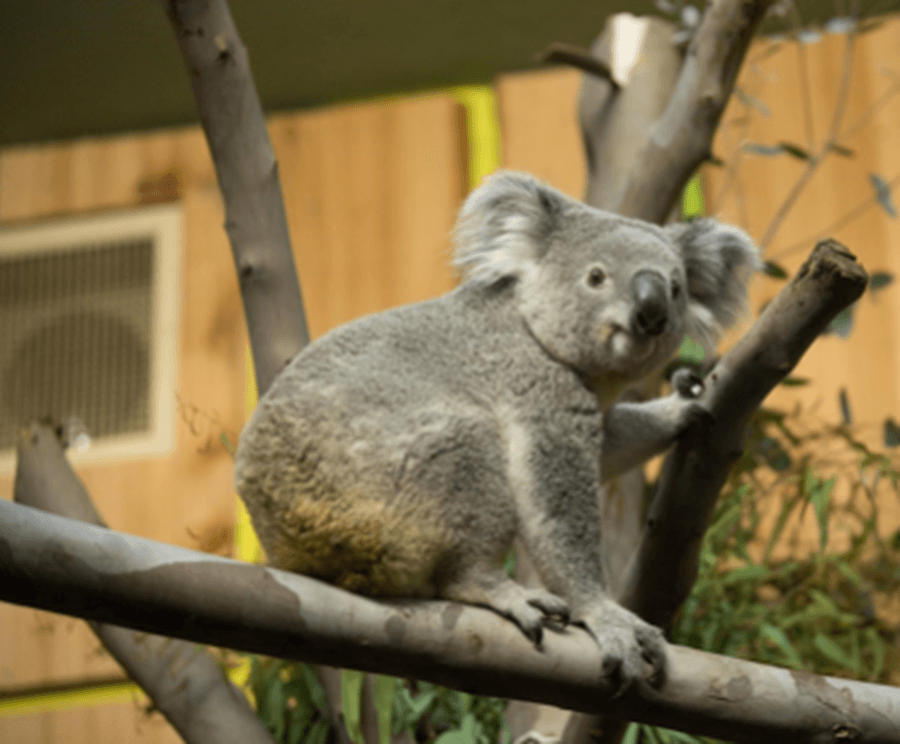 Visit the zoo at home:
I know how much you all love the Koalas! Tanami the koala lives at Edinburgh Zoo!
Edinburgh Zoo has Live Cams on their website where you can see their animals! You can become an 'at home' visitor and check up on penguins, pandas, koalas and tigers in their enclosures! I have attached the link below to see the koalas!
Indoor Activities:
Scouts has created a variety of fun indoor activities you can do at home:
Reading:
Oxford Owl has books which can be accessed online at home!
Maths:
White Rose Maths Team has prepared a series of five maths lessons for each year group. They will be adding five more each week for the next few weeks. Every lesson comes with a short video showing you clearly and simply how to help your child to complete the activity successfully.
https://whiterosemaths.com/homelearning/year-3/
Daily exercise activities:
PE
Joe Wicks will be on YouTube every morning at 9am to deliver a PE lesson!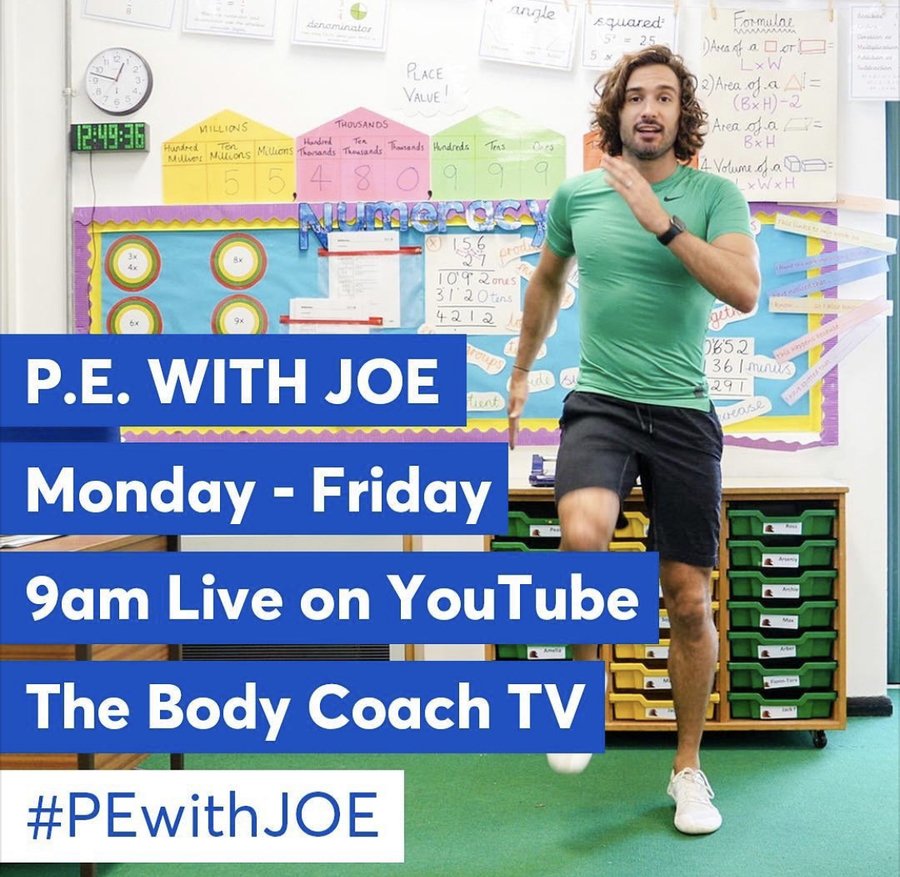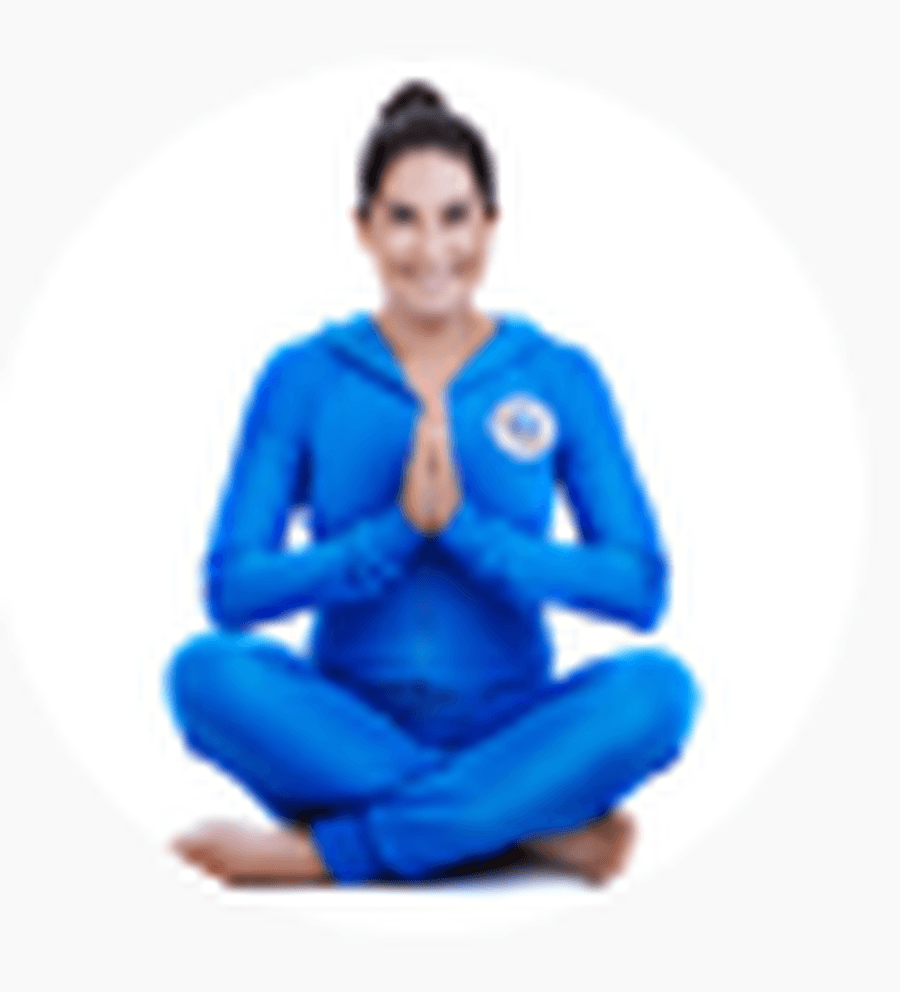 We love to read!!! Pupils enjoy weekly trips to the school Reading Retreat, and our whole class book this half term is 'The Magic Faraway Tree' by Enid Blyton.
World Book Day
Pupils enjoyed a 'Come Read With Me' book tasting afternoon! We also had a book quiz with Year 4 and enjoyed dressing up as our favourite characters!
I would also just like to say a great big THANK YOU from the whole class and myself, for all your amazing and generous donations towards our aim to become a Koala Protector.
Our class raised a fantastic £65!